Palm Pre can't help Sprint from losing $384 million and 257k subscribers, but prepaid is booming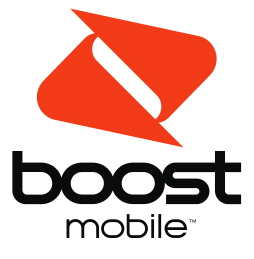 Sprint, the United States' third largest mobile phone network operator reported its second quarter earnings today, showing a total loss of $384 million, and 257,000 subscribers. For Sprint, these numbers actually represent a minor improvement.
In the past two years, Sprint's number of subscriptions has dropped by more than 7 million, or roughly <!article id="1210620804">one million subscribers per quarter. This quarter Sprint lost 991,000 contract subscribers, but coupled it with the biggest gain in prepaid customers from any U.S. mobile carrier in three years (more than 777,000).
"In the quarter, we saw the best retail net add performance in the past seven quarters. We also saw the best quarterly sequential change in CDMA net add performance in two years...However, we are not satisfied that we lost a quarter of a million customers in the quarter," Sprint CEO Dan Hesse said.
Revenues were flat sequentially at $6.4 billion, as the higher profit post-paid subscriptions declined and prepaid Boost Mobile Unlimited subscriptions grew enough to offset the declines. Boost's prepaid iDEN network (known for its "push to talk" features) actually welcomed the largest growth of all of Sprint's properties, adding 938,000 customers while the CDMA prepaid market actually lost 161,000 customers.
Yesterday, the company <!article id="1248792162">announced it will be acquiring prepaid virtual network operator Virgin Mobile USA, which itself has more than <!external href="http://www.wirelessweek.com//Virgin-Mobile-MetroPCS-Subscriber-Data.aspx">5.38 million subscribers, most of which utilize Sprint's CDMA network already.