Amazon's AutoRip service gives CD purchasers the MP3 versions for free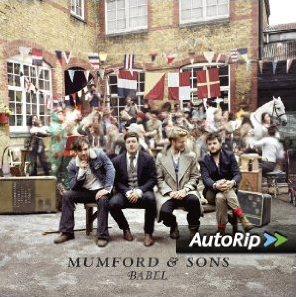 If you're one of those people who still prefers audio CDs to digital downloads (because you can't beat a physical product with album art and sleeve notes, right?), but then rip the tracks so you can actually play them, Amazon's new AutoRip service is for you. Purchase an AutoRip CD from the site and you'll get the MP3 version for free.
The tracks will be automatically uploaded to Amazon Cloud Player, where you can stream or download them immediately, even before the CD arrives. And that's not all. Any eligible CDs you've purchased from Amazon after 1998 will be added to your Cloud Player too, for free. If you don't have a Cloud Player account you'll be able to sign up for one.
Eligible albums, of which there are already over 50,000 available to buy now, are marked with the AutoRip icon.
If you listen to your CD purchase and decide you don't like it you can return it and get a full refund as you would normally, and the tracks will be deleted from your Cloud Player. If, however, you've downloaded any of the tracks in the meantime, Amazon will charge you for them at the MP3 price. Which sounds fair enough to me.
AutoRip is currently only available for US customers.