Will you buy Surface 2?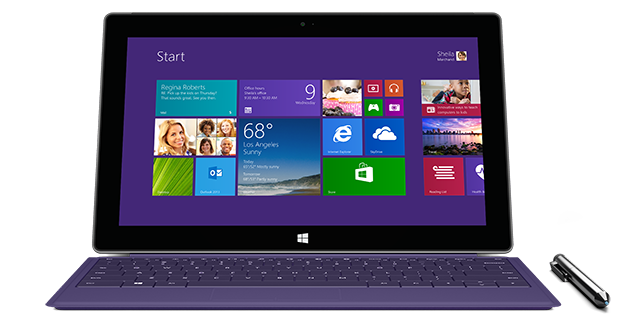 11 months ago my colleague Joe Wilcox asked BetaNews readers if they intended to buy Surface RT. Then a month later he posed the same question for Surface Pro. Out of the 2,753 responses to the first question, a sizable 61.75 percent said they would buy the tablet at some point. Which, judging from the poor sales Surface RT experienced, may have been over optimistic. Unless a large portion of the RT tablets Microsoft sold were snapped up by BetaNews readers…
The positive response was echoed in the Surface Pro poll, with a whopping 73.4 percent of 2,165 responders saying they would buy the flagship tablet, and just 16 percent giving a definite no (10.67 percent were uncertain). Clearly this shows people like the idea of Surface, and are enthusiastic about it, but just not enthusiastic enough to get their wallets out.
Yesterday Microsoft unveiled the follow up to Surface RT and Pro -- Surface 2 and Surface Pro 2 -- and so it's time to ask the question again. Will you be buying either of the tablets?
Rather than asking two separate questions, I've included both devices in the same poll as it's very likely a large portion of those who said they would buy the original Surface RT model also said they'd buy the Pro one, and this way we can cut out the duplicate responses.
If you're not well enough informed about the new tablets -- specs and prices -- you can read more about them here.
Cast your vote and let me know why you've responded as you have in the comments below.
Loading ...