Google has no plans to abandon Nexus devices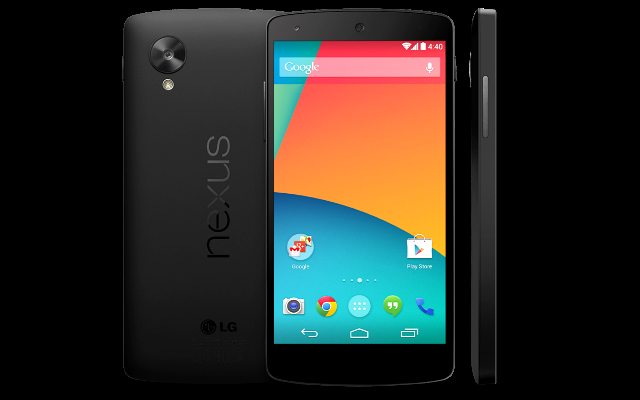 Google plans to make many more Nexus products despite rumors that it wants to abandon the line in favor of a partnership to work closely with Android manufacturers on bespoke smartphones.
Head of Android engineering Dave Burke confirmed that it is "still invested in Nexus" products even though Android Silver is on the way leading some to speculate that it would be the replacement for Nexus.
"People just get excited by concepts and forget why we do things," said Burke, according to Trusted Reviews. "We are still invested in Nexus. People have been commenting about Nexus because there is something else and they think that means the end of Nexus. That is the totally wrong conclusion to make".
The existence of Android Silver, which Burke confirmed without elaborating any further, was thought to mean the demise of Nexus with a different approach that will see Google work with the likes of Samsung, Sony and LG to build specialist Android smartphones.
Burke added that Google designs a new Nexus device every time a new version of the open source code for each Android edition is being written by engineers and as such the devices will continue to be built for the company.
"There is no way you can build the open source code without the phone or tablet or whatever you're building. You have to live and breathe the code you are developing", said Burke. "You can't build a platform in the abstract, you have a build a device [or devices].  So, I don't think that can or will ever go away".
Google's Nexus range is also the way that it can demonstrate how it wants Android to be run on a smartphone and an example of Android in its purest form that has been unfettered by other manufacturer's UIs.
Published under license from ITProPortal.com, a Net Communities Ltd Publication. All rights reserved.