Microsoft takes down Bing Image Widget after Getty legal action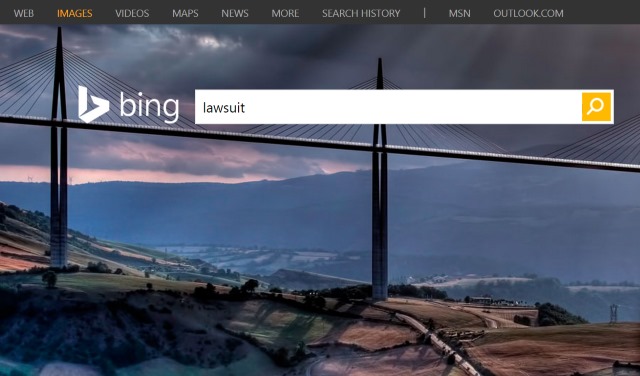 Following a lawsuit from Getty Images Inc, Microsoft has taken the beta version of its Bing Image Widget offline. The stock image firm had complained that Microsoft's widget infringed on copyright by enabling people to embed protected images in websites without attribution or authorization.
In opting to willingly pull the widget, Microsoft may have managed to sidestep at least some of the brunt of the legal action taken against the company. Getty had called for the immediate blocking of the tool and filed a lawsuit at US District Court for the Southern District of New York.
The Bing Image Widget home page includes no explanation, but displays the message: "We have temporarily removed the beta". Getty has previously described the injury caused to the company by the existence of the widget as "incalculable", complaining that Microsoft has turned its vast photo library into "a vast, unlicensed clip art collection".
Contacted by Re/code, a Microsoft spokesperson said: "We have temporarily removed the Bing Image Widget beta so we can take time to talk with Getty Images and better understand its concerns".
We have reached out for further comment, but as this is an ongoing legal matter it is unlikely that we'll learn any more for a little while yet.