Communifire makes building an intranet easier for smaller businesses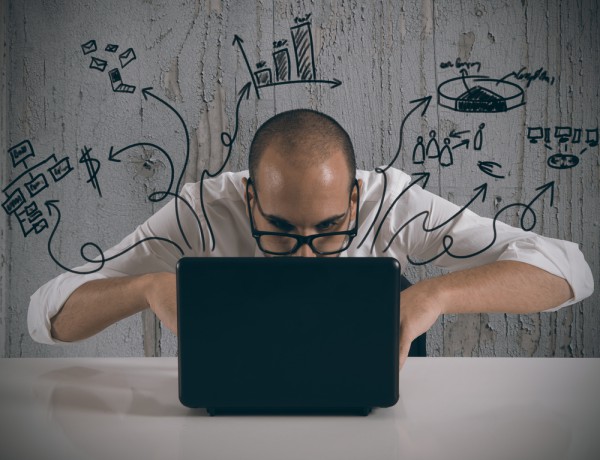 The use of an intranet helps businesses promote engagement in teams and enable staff to become more productive. But often intranets are seen as the preserve of large corporations.
Software company Axero is launching the latest version of its Communifire intranet platform aimed at small and medium enterprises.
Communifire 5.2 offers an array of new features that improve the user experience for administrators, enabling organizations to unlock the value of the platform and improve employee communication, collaboration and performance.
The main new feature is Page Builder, an easy-to-use, drag-and-drop interface that administrators can use to create page layouts. It turns elements into visual building blocks that allow anyone to understand and edit the layout and content of their pages without touching any code.
The latest Communifire also offers gamification capabilities that allow users to recognize other users by granting them badges. Badges can be earned by completing a customized series of actions within the community.
"Axero's mission is to empower organizations and employees with all the tools and features they need to perform their best," says the company's cofounder and President Tim Eisenhauer. "Communifire has always grown and evolved based on the voice of our customers, and version 5.2 reflects our ongoing commitment to delivering the best, most effective intranet software on the market".
Other updated feature include search enhancements to allow users to find content more easily, these include a 'fuzzy search' feature that tries to predict what users are looking for and accounts for typos and misspellings. There's also the ability to receive more focused digest emails, and an updated chat and messaging interface.
For more information and a 14-day free trial you can visit the Axero website.
Image Credit: alphaspirit / Shutterstock