Android Pay lands in Australia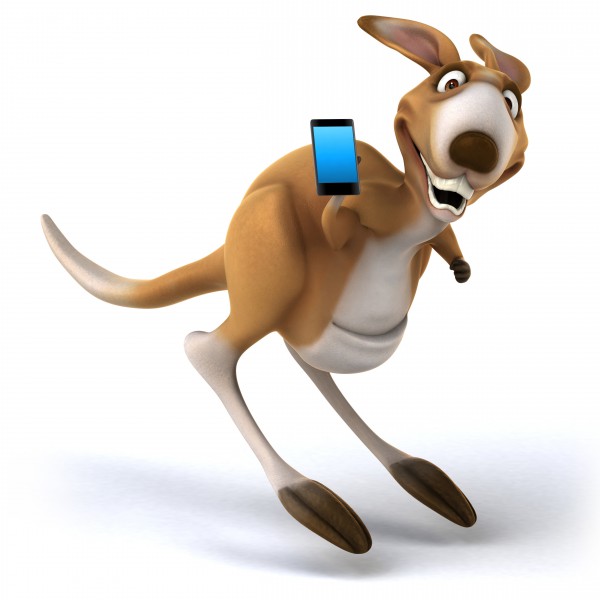 In Asia, cellphones have been used as payment methods for many years. In other parts of the world, however, it is only just starting to take off thanks to smartphones. Paying for things with my iPhone and Apple Pay feels like magic to me, although I am sure many millennials are hardly impressed.
Google has been working on competing against Apple Pay with its similarly named Android Pay, and it is slowly rolling out across the globe. Today, the search-giant's phone-based payment platform officially lands in Australia.
"Whether you're heading out for Sunday brunch or doing the weekly shop, your Android phone will be all you need as you walk out the door. Starting today, Android Pay is available in Australia, helping you pay for things simply and securely with your Android smartphones", says Pali Bhat, Senior Director, Product Management, Google Australia.
Bhat further says, "to start using Android Pay you'll need to download the Android Pay app on Google Play and have an eligible American Express, Visa -- and in a few days, MasterCard -- credit or debit card from one of our 25+ supported banks and credit unions, such as ANZ, American Express, Macquarie, MyState Bank, and Teachers Mutual Bank. More banks and cards are being added all the time -- cards from Bendigo Bank and ING Direct will be supported soon".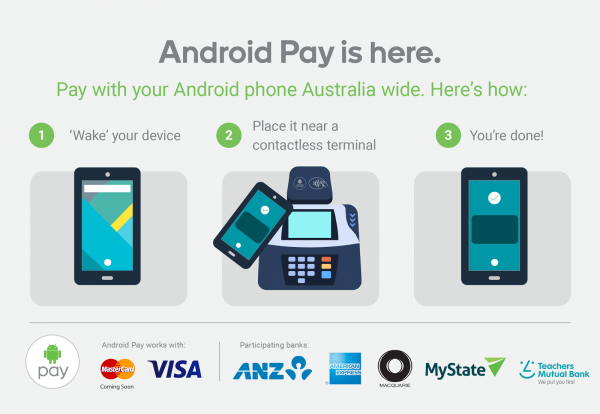 Ultimately, If you need to buy a can of Foster's beer or a didgeridoo, you can now pay with your Android smartphone -- if both your card-issuer and the retailer support it. Corny Australian jokes aside, it is a great way to securely make purchases -- certainly safer than cash.
Will you use Android Pay in Australia? Check out the video above and tell me in the comments below.
Image credit: Julien Tromeur/Shutterstock