Ransomware remains profitable as 47 percent fall victim to attacks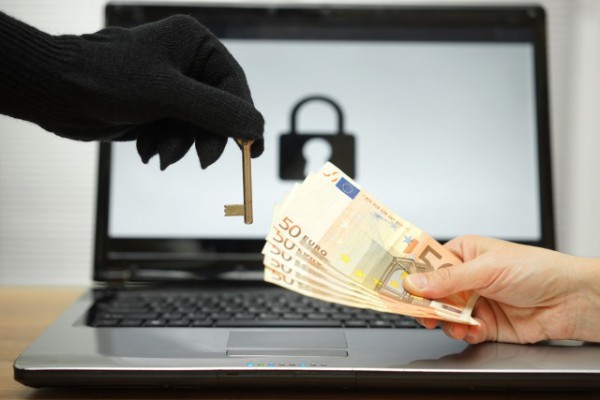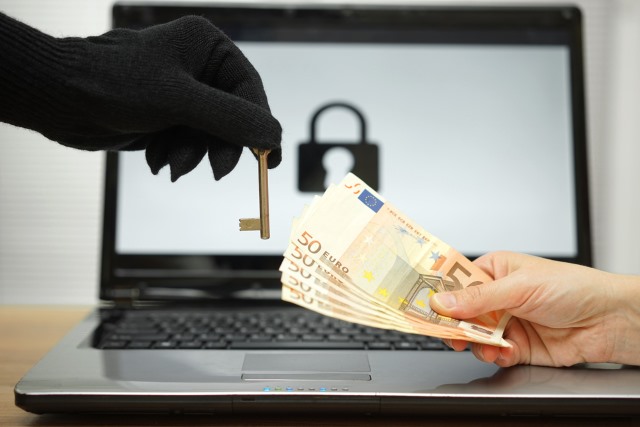 Ransomware is one of the most successful and profitable weapons in the cyber criminal's armory, partly because it leverages an old-fashioned crime in a new digital format.
A new study by Barracuda Networks reveals that 92 percent of people surveyed are concerned about ransomware hitting their organization, and 47 percent of respondents have been a victim of ransomware themselves.
Of those that were attacked, 59 percent were unable to identify the source of the ransomware. Of those that did identify the source, 76 percent found that it entered the organization through email.
Most interesting are the results relating to SaaS applications, in particular Office 365. the results show that 70 percent of respondents don't feel that Office 365 meets their needs to protect against ransomware. As a result companies are turning to third-party security solutions. In fact, nearly 60 percent of the respondents are using third party security solutions, to augment native security features, suggesting that organizations only feel safe using the application with the addition of more security.
"The impact of these attacks is far reaching. It's not just your hard-earned money that is at risk, it's also your reputation, viability, and jobs," says Hatem Naguib, SVP and general manager security at Barracuda. "These impacts can be devastating, especially for a smaller business that may not have resources in place to quickly recover. On top of losing a company's hard earned money, the downstream effects also impact the business."
Writing on the company's blog, Naguib points out that organizations should never consider themselves too small to be attacked. In fact smaller businesses may be more attractive targets as they're assumed to have fewer resources to combat threats.
Other recommendations include educating staff to spot attacks and having a comprehensive backup and recovery plan in place so the effect of attacks can be minimized.
You can find out more about the survey and see further recommendations on the Barracuda blog.
Photo credit: Bacho / Shutterstock