Opera abandons iOS [Update]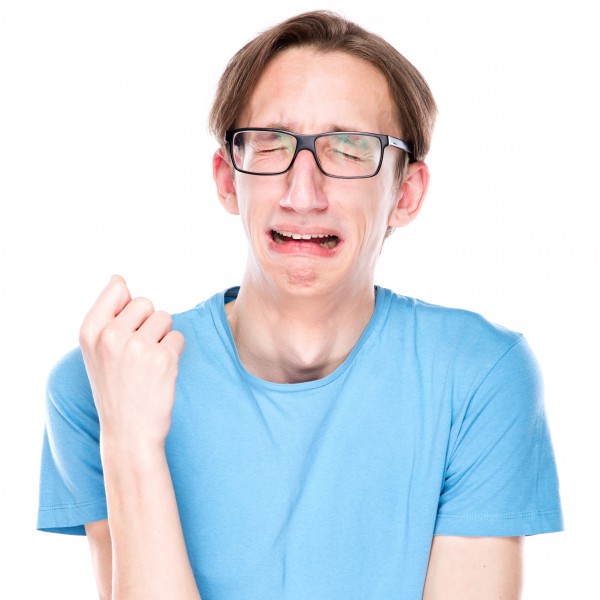 I have been enjoying the Opera desktop web browser lately. In fact, the experience has been so good, that I have been using it on Windows 10, Linux, and macOS. The browser has many great features, plenty of extensions, and it is darn fast too.
As an iPhone and iPad user, I thought maybe it was time to use Opera on mobile. After all, why not use the same app across all my devices? Unfortunately, after searching for Opera in the Apple App Store, I noticed something odd -- none of the company's iOS browsers (Opera Mini and Opera Coast) have been updated in 2017. Since we are almost halfway through the year, I decided to ask Opera what was up. Shockingly, the company told me that it no longer has a team working on iOS.
As you can see below, an Opera employee by the name of "Rosi" sent me a tweet this morning, making the revelation. While the desktop version of the browser is still in development, the company has chosen to abandon its efforts on iOS. To show just how bad it is, the Opera Mini browser hasn't been updated in almost a year. Opera Coast was updated in December of 2016, however -- almost six months ago.
Sadly, this makes me no longer want to use the desktop version of the browser. By no longer developing for iOS, Opera isn't giving me the experience I desire -- the same browser across all devices. As of now, it seems Firefox and Chrome are the best options for those that do want a solidified experience.
@brianfagioli Hi, at this moment we don't have a team working on IOS which is why we haven't released any updates. /Rosi

— Opera (@opera) May 26, 2017
What do you think about this news? Are you shocked that Opera no longer has employees working on iOS? Tell me in the comments below.
UPDATE: BetaNews received the following email response from Opera.
It looks that our response on twitter was misinterpreted. We would like to clarify that Opera does not abandon iOS. On the other hand, we plan to keep developing it as Opera Min [sic] provides unique features that other browsers do not have, such as data saving for both webpages and video, ad-blocking, built-in newsfeed etc. And people love using it.

As most of the engineering resources are now on Android, our update on iOS is slow at this moment. Please bear with us and do stay tune for our next updates.
I also received the tweet response below.
@opera @thurrott When can we expect an update? Opera mini hasn't been updated in almost a year -- unacceptable. You don't even have a team working on it.

— Brian Fagioli (@brianfagioli) May 27, 2017
Photo credit: Roman Rybaleov / Shutterstock