Did a company just accidentally confirm that iPhone 8 supports Qi wireless charging?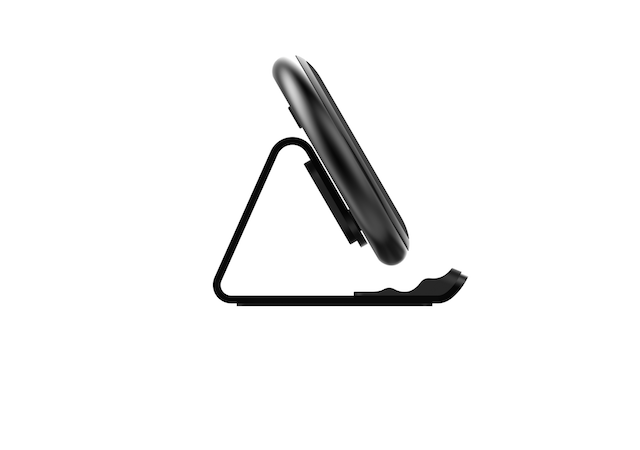 The iPhone 8 should be arriving next month, and speculation and rumors about the device are coming fast and furiously. Heck, I found myself staring at Apple CEO Tim Cook's crotch on Twitter today. Don't judge me, please.
One of the rumored features of Apple's next flagship is wireless charging. Yes, I know, that is something that has been on both Android and Windows Phones for years. As is typical with Apple, however, the company often waits until a feature is perfected -- being first be damned. A popular accessory maker may have just accidentally confirmed that the iPhone 8 will not only support wireless charging, but more specifically, it will use Qi technology and not something proprietary. Whoops!
The company, RAVPower, says the following for its upcoming "Wireless Fast Charging Pad."
Say goodbye to cords and outlets with RAVPower's Wireless Charging Pad, featuring an industry-leading 10W voltage output -- meaning faster charges for next-gen smartphones. Compatible with Galaxy S8, Galaxy S8+, Galaxy S7, and all Qi-enabled devices for Apple and Android.
Did you catch that? The company says "Qi-enabled devices for Apple and Android." But OK, the company doesn't specifically say the iPhone. Fair enough. But wait -- check out the following screen grab I took (in case they pull it) from the product page.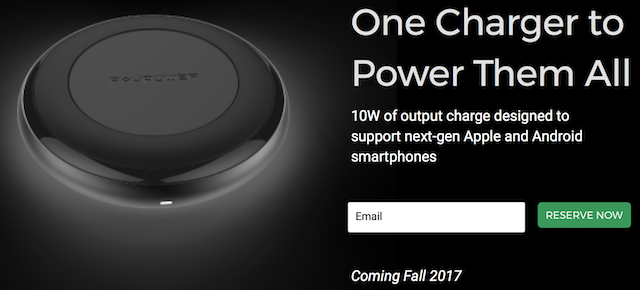 Here, RAVPower specifically says "next-gen Apple and Android smartphones." Since the product doesn't launch until "Fall 2017," and the iPhone 8 will likely be sold starting in September or October, this all lines up rather neatly.
RAVPower also shares the following specification for this supposed iPhone-compatible wireless charging pad.
Size: 90 x 15.7mm
Input: 9V/12V 2A Max
Output: 10W Max
Built-in protections: Overheating, voltage surge and short circuit protection, and unsupported device detection
Certifications: CE / FCC / RoHS
Accessories: Mirco USB Cable (1.2 m / 47 in) + 24W Quick Charge 3.0 Charger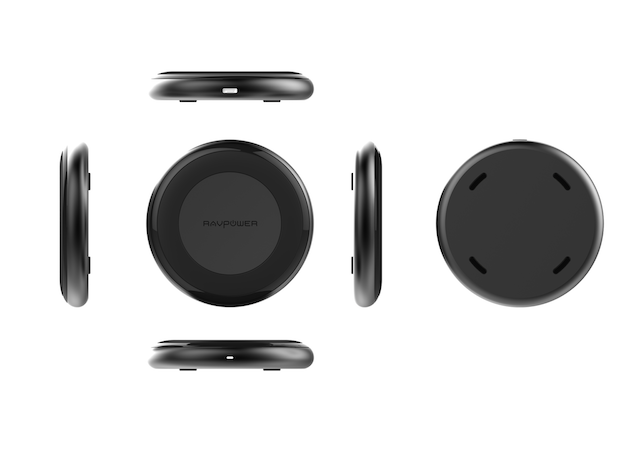 If you want to check this accessory out for yourself, you can visit the product page here. Do you think this confirms that the iPhone 8 will support wireless charging? Is it merely a typo by a marketing person? Please sound off in the comments below.