Google's instant-translation Pixel Buds are its most incredible release yet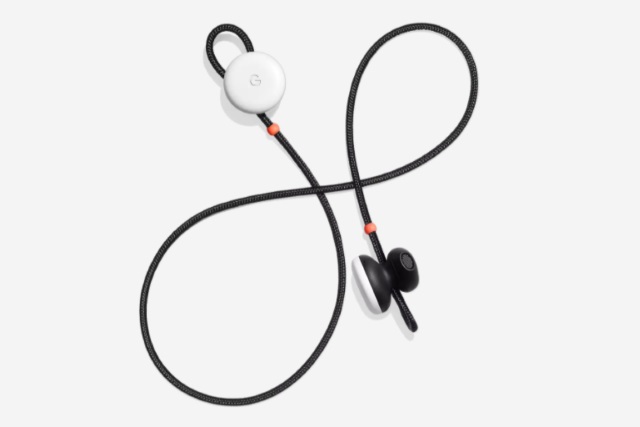 There were numerous exciting releases announced by Google yesterday, but perhaps the most exciting -- certainly the most impressive -- was the Pixel Buds. Forget Apple's AirPods, Google's earphones have a mind-blowing trick up their sleeve.
Designed (ideally) for use with the Pixel 2, the Google Pixel Buds can translate spoken words on the fly. Real-time translations -- the Babel fish made real and implanted in your ear -- is now a reality, allowing for conversations between two people speaking different languages.
Google Pixel Buds are an extension of Google Translate, and can translate between 40 languages in an instant. It almost goes without saying that there is full support for Google Assistant so you can use the Buds to control your phone, listen to music and so on, but the translation feature is the real headline grabber and what makes these earphones stand head and shoulders above the competition.
Perhaps the only real drawback to this incredible technology is that in order to use it, both participants in a conversation need to have a pair of Pixel Buds. Google's demonstration of the translation feature was very impressive, but it remains to be seen just how it functions in the real world.
But translation is not the only feature of the Pixel Buds. A touchpad on the right hand ear bud is used for control. Tapping, holding and swiping can all be used to perform different actions such as playing, pausing, adjusting volume, skipping between tracks and accessing the Assistant.
The Pixel Buds are semi-wireless earphone in that while they do not connect to a phone with a cable, the two earphones are themselves joined by a wire. Available in black, white and blue, the Pixel Buds last for up to five hours on a single charge, and charging is achieved via a USB-C port on the charging case.
You can find out more, and join the waiting list to buy the earphones for $159 (£159), over on the Google Pixel Buds website.