Google Maps for Apple iPhone gets new vehicle icons for some reason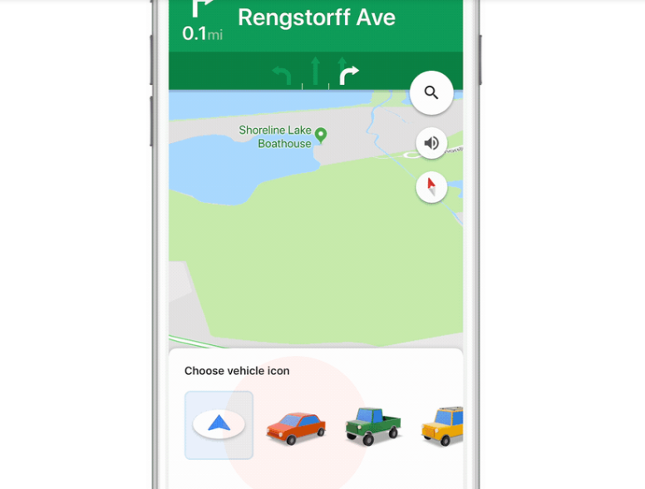 Want to know a secret? Google apps on iOS are often much better than the Android versions. Don't ask me why -- you'd think the search giant would show more love to its own platform instead of Apple's, but oh well. Ultimately, iPhone owners get the best of both worlds.
Today, Google announces a new Maps feature that is apparently exclusive to iOS. Before Android users get too upset, they should know it really isn't a big deal. In fact, it is kind of odd that the search giant is even hyping the seemingly useless feature. What is it, you ask? Well, on Google Maps for iOS, you can now replace the usual blue arrow that represents your vehicle with an icon of a car, truck, or SUV. Umm, OK...
Aditya Dhanrajani, Product Manager, Google Maps shares the following.
There's now a new way to customize your drive on Google Maps for iOS. Depending on your mood, you can swap out the classic blue navigation arrow for a new icon -- a stylish sedan, a timeless pickup truck, or a speedy SUV. Get started by tapping on the arrow while in driving navigation mode to select your vehicle of choice, and hit the road with a brand new car, so you can have that new car feeling without the down payment.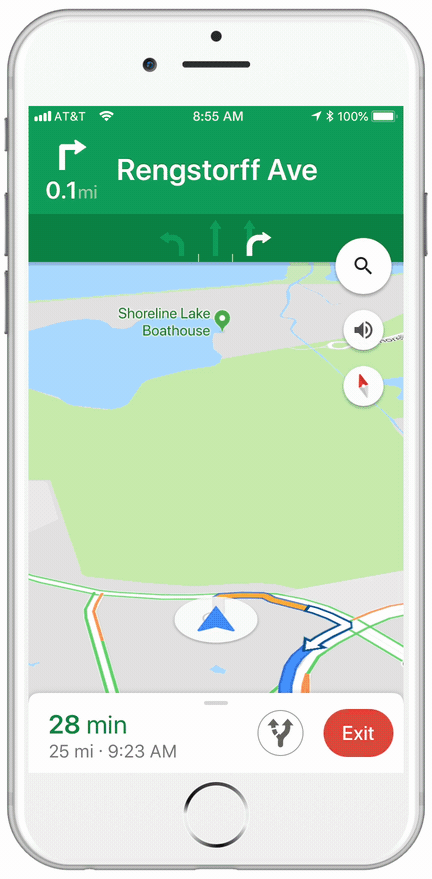 This might be a fun thing for some users, but I must say -- it seems a bit silly and unnecessary. With that said, Google Maps is a very mature and feature-full app -- I suppose the search giant has earned the right to focus on the superficial. If Maps was lacking in any way, I'd say Google should focus on something more important, but that simply isn't the case.
Are you an iPhone user that leverages Google Maps for directions? Will you be swapping out the iconic blue arrow for a vehicle icon? Please tell me in the comments below.