A third of IT professionals don't know how many endpoints they manage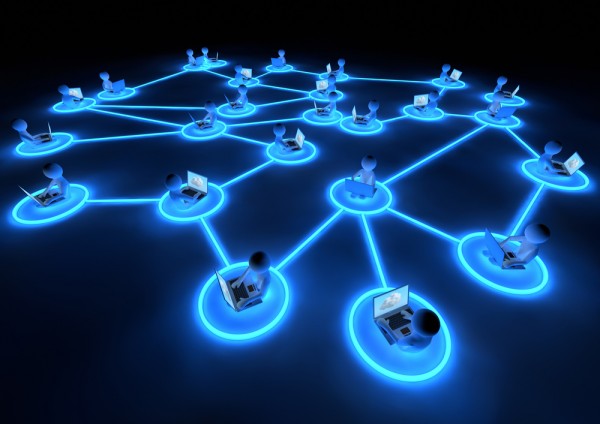 A poll of 1,000 IT professionals across North America and Europe finds that while 88 percent of respondents acknowledge the importance of endpoint management, nearly a third don't know how many endpoints they actually manage.
The study by identity and access management company LogMeIn shows a worrying 30 percent of IT professionals don't know how many endpoint devices exist within their organization. Those who do report an average of 750 endpoints including servers, employee computers and mobile devices.
Though 71 percent of IT professionals claim they are actively addressing security on hardware, 44 percent are not actively addressing security on software and 52 percent are not addressing it on mobile devices.
When asked about risks, 58 percent consider malware as their top security concern, followed by ransomware at 48 percent, while 40 percent rank cloud security breaches as a top concern. Despite this, only 52 percent of IT professionals take measures to proactively address security concerns before a breach occurs.
Only 26 percent of those surveyed report investing in automated monitoring and alerts, only 17 percent invest in anti-malware on mobile devices and 14 percent in third party patch management. The lack of these important security measures is leaving companies open to potential cyber-attacks.
"Evolving workplace trends and new attack vectors are rapidly increasing the risk of security breaches for businesses of all sizes and our research shows that many aren't doing all that they could to avoid becoming a victim," says Sandor Palfy, chief technology officer of identity and access management at LogMeIn. "Fortunately, there are ways to be proactive and take measures to ensure not a single threat goes unnoticed. With Central, we aim to provide IT organizations with the speed, flexibility, and insight needed to increase productivity, reduce IT costs, and mitigate risk."
You can get the full report from the LogMeIn site and there's a summary of the findings in the infographic below.

Image Credit: De Mango/Shutterstock