Netflix is killing off user reviews, reducing ratings to thumbs up and thumbs down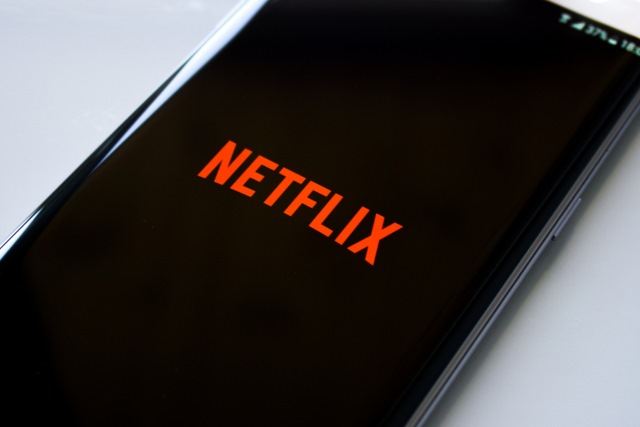 Reviews are a handy way to gauge whether or not your going to like something -- be it a game, a piece of hardware, an app, or a movie. Netflix, however, seems to think differently, and has taken the decision to kill off the user reviews feature of its website.
As part of a staggered cull, Netflix will stop users from writing reviews at the end of July. By the middle of August, it will no longer be possible to read existing reviews. Moving forward, the only sort of feedback users will be able to give is a simple thumbs up or thumbs down.
Netflix says that the number of people using the desktop-only reviewing option has been declining -- "This feature is only offered on the website and has seen declining usage over time," said a company spokesperson. This is probably a result of an increase in mobile usage in general, but it will come as little comfort to people who like to base their viewing on a cross-section of written reviews.
In an email to CNET, Netflix spokesperson Smita Saran said: "We have notified members who have used the feature recently."
But while the company may have notified a dwindling number of review writers, the decision is unlikely to be well-received. Having introduced a star rating system for movies and shows, this was replaced by the thumbs up/thumbs down system earlier in the year, but the written reviews were retained. The new system has been derided as being overly simplistic, but the reality of permitting users to write reviews meant a lot of work for Netflix as it generated content that needed vetting.
Will you mourn the loss of Netflix reviews?
Image credit: Allmy / Shutterstock