Microsoft revenue pushes past $100bn, buoyed by Surface and cloud services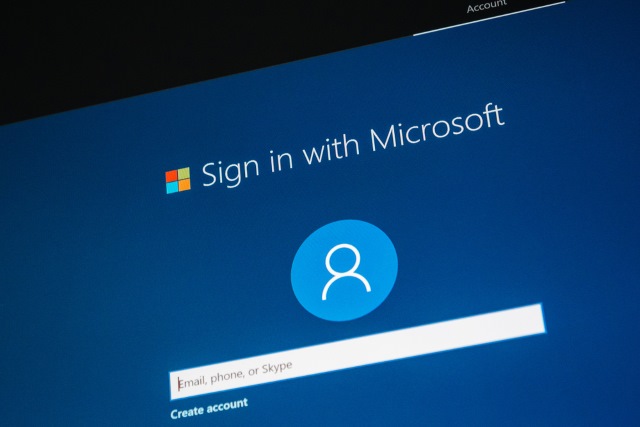 Microsoft reported its Q4 earnings for the year, and the company posted extremely strong results helped in large parts by the performance of its cloud services and Surface business. The company far-exceeded analysts' predictions for this quarter, with revenue of $30.1 billion, net income of $8.8 billion and earnings per share of $1.14.
Microsoft's continued move to the cloud is paying off. Revenue in Intelligent Cloud increased by 23 percent to $9.6 billion, while Azure revenue growth rocketed by 89 percent, and Surface revenue went up by 25 percent as talk turns to the possibility of a Surface Phone.
See also:
During the earnings call, company CEO Satya Nadella said he was proud of the new deal struck between Microsoft and Walmart. He also welcomed the newly-published figures, saying: "Our early investments in the intelligent cloud and intelligent edge are paying off, and we will continue to expand our reach in large and growing markets with differentiated innovation".
While Microsoft's Surface division has undeniably done well -- and this is something that's likely to continue with the launch of the entry-level Surface Go tablet -- it is the cloud where things are really accelerating for the company. The phenomenal growth of Azure pushed up revenue growth for  Microsoft's server and cloud division to 26 percent. During his conference call with investors, Nadella also pointed to the company's recent acquisition of GitHub as a way to "bring our tools and services to a new audience".
Comparing this year's Q4 figures with last year's, Microsoft highlights a number of results:
Revenue was $30.1 billion and increased 17 percent
Operating income was $10.4 billion and increased 35 percent
Net income was $8.9 billion GAAP and $8.8 billion non-GAAP
Diluted earnings per share was $1.14 GAAP and $1.13 non-GAAP
Other notable results including revenue in Productivity and Business Processes (including Office and LinkedIn) increasing 13 percent to $9.7 billion; Intelligent Cloud (including server and cloud services) increasing 23 percent to $9.6 billion; and More Personal Computing (including Windows, gaming and Surface) increasing 17 percent to $10.8 billion.
Nadella neatly summed things up, saying: "We had an incredible year, surpassing $100 billion in revenue as a result of our teams' relentless focus on customer success and the trust customers are placing in Microsoft".
You can view the earnings release for FY18 Q4 on the Microsoft website.
Image credit: Hadrian / Shutterstock