Microsoft releases several Surface Go videos on YouTube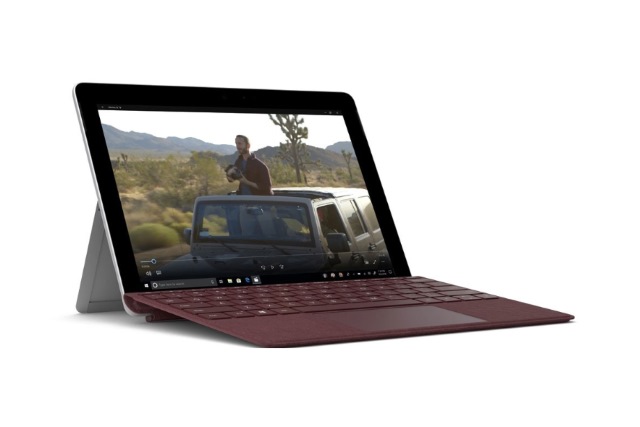 Is the Surface Go a powerful computer? No, compared to some other Windows 10 devices on the market, its specifications are rather meager. With that said, many consumers don't need a hardcore PC. In other words, for basic computer needs, such as word processing, web surfing, social media, and media consumption, the Surface Go is more than enough -- even with its $399 base configuration.
For those that crave portability over performance, the Surface Go should prove quite popular. I don't only see students embracing the low-cost tablet/laptop, but potentially, business executives too. Heck, any type of consumer may fall in love. To get the full Windows 10 experience in such a svelte and elegant package is very intriguing. Of course, Microsoft needs to convince consumers that they want/need it, and advertising is a great way to do so. With that in mind, the Windows-maker has posted ten new Surface Go videos on YouTube.
Also read:
All of the videos are shockingly short -- 16 seconds or less. You know what? I think that's a wise move. Each video briefly highlights a [amazon_textlink asin='B07FDKZQTY' text='Surface Go' template='ProductLink' store='betanews02-20' marketplace='US' link_id='5507125a-8d35-11e8-9876-b11c00d71ae9'] benefit, such as portability, creativity, security and more. There is no nonsense. When watched back to back, the videos do a great job of quickly educating the consumer. With back-to-school shopping coming up for many consumers, the videos are very well-timed.
If you are interested in checking the videos out, I am happy to say we have embedded them below for your convenience. After watching, please head down to the comment section and tell me which video is your favorite of the bunch.