Half of US mobile traffic will be scam calls by 2019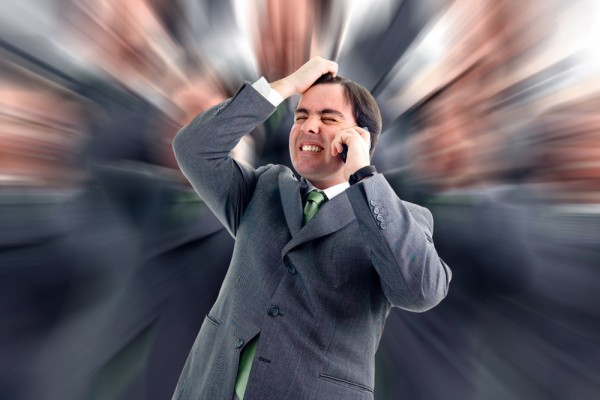 Unwanted and scam phone calls are an increasing problem. Analysis by call management company First Orion predicts that nearly half of all calls to mobile phones in the US will be fraudulent in 2019 unless the industry adopts and implements more effective call protection solutions.
Over the past year, First Orion's data shows a drastic increase in scam calls -- from 3.7 percent of total calls in 2017 to 29.2 percent in 2018 -- and that number is projected to reach 44.6 percent by early 2019.
A number of techniques are used to persuade call recipients to pick up. The most popular is so called 'Neighborhood Spoofing,' where a scammer disguises their phone number and displays it as a local number on a user's caller ID. Third-party call blocking apps are largely ineffective when it comes to detecting these spoof calls since they can only black-list against known scam numbers, whereas scammers can change their spoofed numbers regularly.
First Orion has developed a CallPrinting solution that provides real-time decisions on incoming calls, using intelligent analysis of phone call and network-wide data and an adaptable machine-learning based framework to combat the scammer's spoofing tactics.
"Year after year, the scam call epidemic bombards consumers at record-breaking levels, surpassing the previous year and scammers increasingly invade our privacy at new extremes," says Charles D Morgan, CEO and head data scientist of First Orion. "Recently, the FCC joined forces with several technology companies, including First Orion, to find a way to combat these calls, but we still see rampant increases. After working closely with several carriers, we've found that in-network solutions that leverage sophisticated data analysis and machine learning are by far the most accurate way to pinpoint the origin of a call and identify it before it reaches your phone."
You can find out more on the First Orion website.
Photo Credit: Ana de Sousa/Shutterstock