Physical threats rank alongside cybersecurity for many US businesses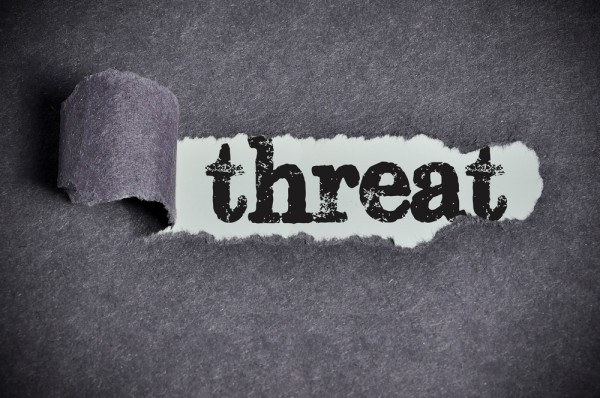 A new study into the threats faced by US businesses produced by Securitas Security Services reveals that in many sectors businesses are concerned as much or more with physical threats such as shootings than they are with cyber security.
It also shows rising concern about the threats posed to organizations by insiders, of the 27 threat categories security executives consider to be a concern, 21 may be caused or carried out by an insider.
Looking at the top threats of last year, while cyber and internet security still comes out on top overall, threats from shootings or assaults are now in second place, with workplace violence in third. Business continuity is fourth and threats from mobile devices fifth.
Looked at by industry, cyberthreats are top for technology and communications companies. In education though threat of physical attacks ranks higher, for the real estate sector natural disasters come out on top.
"While cybersecurity remains a top concern, there are threats to the safety of people and the security of buildings, equipment and other property that may cause considerable, long-lasting harm to an organization, affecting everything from productivity to business continuity," says Securitas USA's chief operating officer, William Barthelemy. "The reality is these threats can come from insiders, people typically not thought to be a primary threat."
On a positive note, greater security concern is reflected in a change in corporate structure. The report shows a 40 percent increase in the number of security leaders now reporting directly to a CEO or president, compared to the last Securitas survey. "C-suite decision-makers have recognized the need not only for more advanced security, but also for rigorous contingency and business continuity plans," Barthelemy adds.
The full report is available from the Securitas site and there's a summary of the findings in the infographic below.

Image Credit: underverse /Shutterstock