Google is expanding its handy .new TLD shortcuts to third-party sites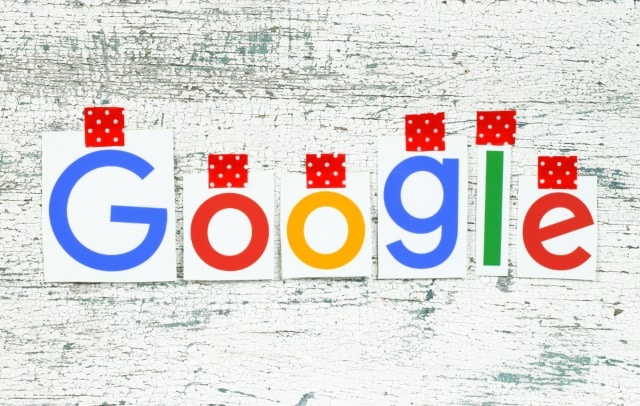 It's not something that everyone knows about, but Google owns the top-level domain .new, and the company has gone beyond using them as simple web addresses. Instead, addresses such as cal.new, doc.new and keep.new can be used as shortcuts to create new calendar events, Google Docs files, and Keep Notes.
Until now, .new shortcuts have only worked with Google's own products and services, but this is about to change. There are already shortcuts that can be used in conjunction with the likes of Spotify, Canva, Word and GitHub, and Google has announced that other sites will be able to register domains -- and therefore shortcuts -- very soon.
See also:
In fact, it is a year since Google started to make use of .new as a shortcuts in G Suite, and now the TLD will soon be open for any company or organization to register for and make use of. Google says that "with .new, you can help people take action faster", adding "we hope to see .new shortcuts for all the things people frequently do online".
In a blog post about the .new shortcut, the company reveals some of its favorites:
If you're interested in registering your own .new domain, Google shares the following info:
Similar to .app, .page, and .dev, .new will be secure because all domains will be served over HTTPS connections. Through January 14, 2020, trademark owners can register their trademarked .new domains. Starting December 2, 2019, anyone can apply for a .new domain during the Limited Registration Period. If you've got an idea for a .new domain, you can learn more about our policies and how to register at whats.new.
Image credit: rvlsoft / Shutterstock