Vectra improves cloud services to protect complex hybrid networks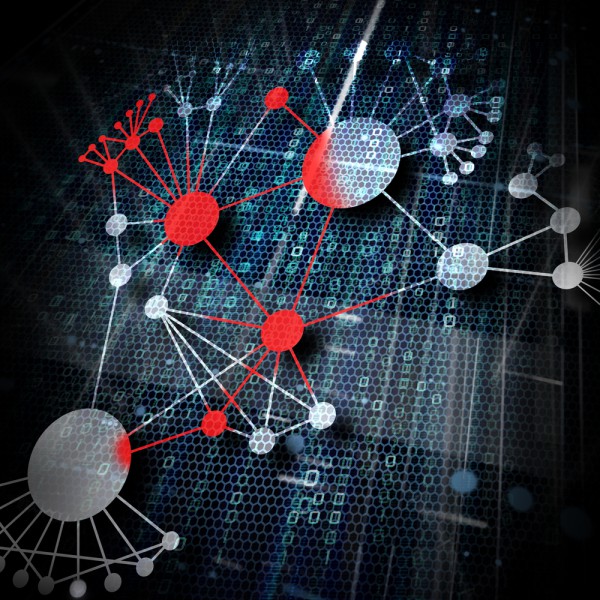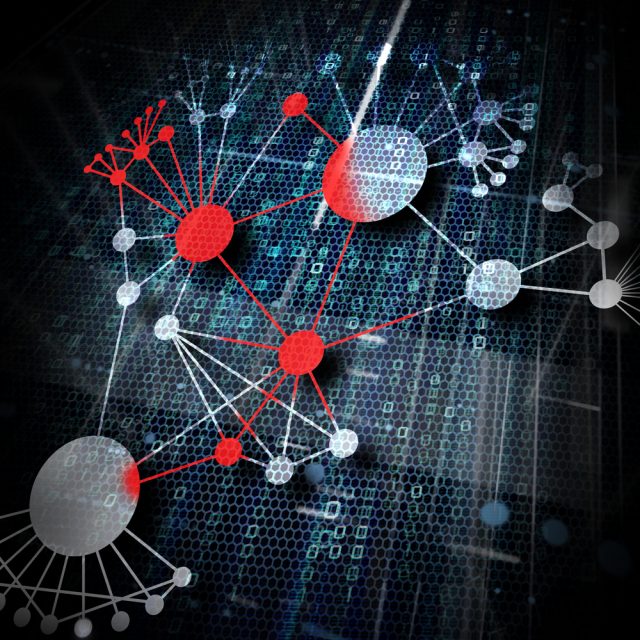 With more people working remotely, plus high numbers of IoT devices accessing corporate and cloud networks, traditional network security solutions struggle to cope and are blind to activity and data in cloud applications.
Network threat detection and response company Vectra has launched a new range of cloud services with broader and deeper cloud capabilities to track and link accounts and data in hybrid environments.
Vectra employs continued analysis of how users are accessing, using and configuring cloud services based on logs from SaaS, and account usage from identity providers like Microsoft Azure AD. The solution ties together all host and account interactions as they move between cloud and on-premise environments in one consolidated view, to drastically reduce the overall risk of a breach.
"We did a lot of work in understanding what types of permissions different services should have and things that are moved to the cloud and how they are being used as well," says Marcus Hartwig, senior product marketing manager at Vectra. "We've seen for example in Office 365, a lot of actors are leveraging the tools available to them in the cloud to do malicious things, for example Power Automate which is a really powerful scripting language that exists in the Office suite. We saw that attackers were leveraging that to write their own malware and it's something that a lot of security solutions aren't enough to handle because they're looking at signatures or normal usage of it, but we understood how it normally was being used during the session and also looked at deviations from that."
By seamlessly integrating with SaaS applications like Office 365, IaaS providers, identity providers and cloud virtualization platforms, Vectra is giving visibility into who and what is accessing data, regardless of how and where.
You can find out more and schedule a demo on the Vectra site.
Image credit: fotogestoeber / Shutterstock