Retaining talent is one of the biggest challenges for IT departments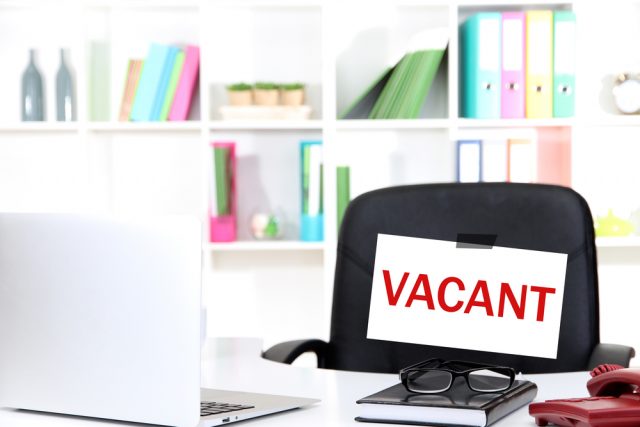 A new survey from automation platform Ivanti finds that keeping up with digital transformation (32 percent) and keeping talent in technical roles (26 percent) are the two biggest challenges organizations currently face.
The study also shows that 61 percent of respondents say the IT department is key to the growth and business strategy of the organization. Even so, 72 percent of respondents reported losing IT team members with 41 percent of respondents citing a high workload as the top reason for their departure.
Other sources of discontent are, unrealistic expectations placed on the team (34 percent), lack of executive support (32 percent), remote work not being a possibility (28 percent), an executive hesitancy to adopt automation (26 percent), and a lack of critical technology to effectively do their job (24 percent).
"Employees are working differently than they have in years before, and we'll continue to see an evolution of how people work as we move into the future and beyond the pandemic," says Nayaki Nayyar, president and chief product officer of Ivanti. "The workloads and pressure to perform that have been placed on IT teams will only continue to increase. The only way to alleviate some of these stresses, and retain technical talent, is to implement automation into IT services so that team members can focus their attention on activities that drive the business forward and contribute to the business strategy."
Organizations with more than half their IT services automated are more likely to feel the IT department is viewed as critical to the organization's growth and business strategy (74 percent). Of this same group, only 32 percent feel the executive team views IT as just around to troubleshoot hardware or software issues compared to 47 percent of all respondents.
Image Credit: Africa Studio / Shutterstock