EPIC FAIL: Google pauses the Pixel 6 December 2021 Android update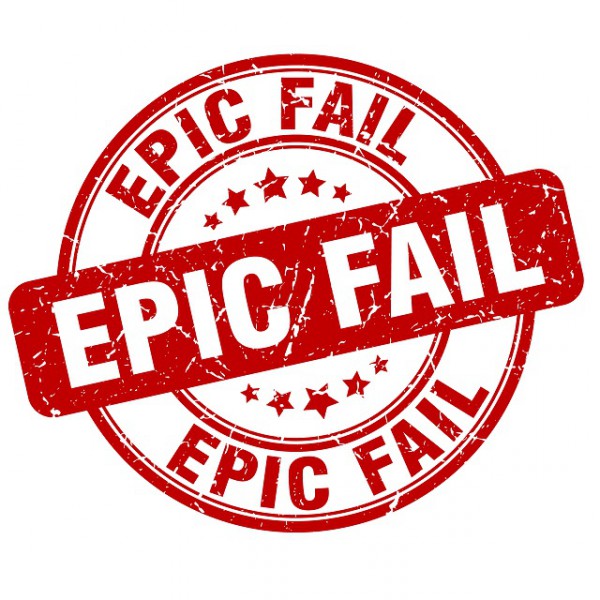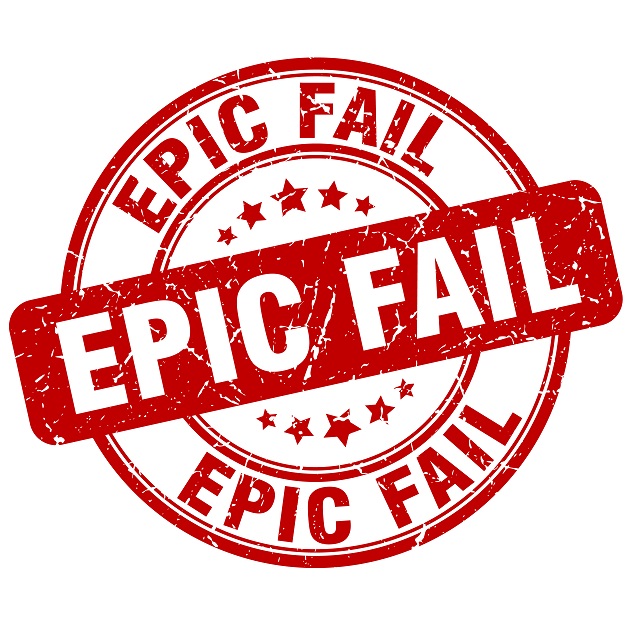 If you want a pure Android experience with the most timely operating system updates, you should buy a Pixel smartphone from Google, right? Yes, that is largely true. On paper, at least, the Pixel line of devices are what hardcore Android users should opt for. In actual use, however, Pixel phones are often riddled with issues that lead to disappointment. They are arguably not worth the headaches.
The Pixel 6 and 6 Pro in particular have been disastrous. They have notoriously slow and insecure fingerprint readers. Shockingly, some users have reported "phantom" dials, where the friggin' phone calls contacts at random! Even the display is problematic, with many owners experiencing flickering and artifacts. And now, Google has been forced to pause the December 2021 Update due to serious bugs. Sigh.
Camille Vogl, Pixel Community Manager, explains why the update has been paused below.
The Pixel team paused the December software update to Pixel 6 and Pixel 6 Pro devices after some users reported calls were dropping or disconnecting. We have now identified a fix that will roll out in a software update by late January. This update will also include all the fixes and improvements that were originally planned in December. If you received the December software update on Pixel 6 or Pixel 6 Pro and are still experiencing mobile connectivity issues, you can revert to the previous software version using the Android Flash Tool (flash.android.com) and performing a factory reset. Please back up your phone before restoring to the previous software version. If you are not experiencing mobile connectivity issues, no action is required. We sincerely apologize for the inconvenience and appreciate your patience as we roll out the fix.
Wait. Google has billions of dollars at its disposal and it can't fix these issues until late January? Like, the end of next month? That is absolutely unacceptable! Hopefully the company can deliver the update quicker, but I wouldn't suggest Pixel 6 or 6 Pro owners hold their collective breath.
And look, while I appreciate Google being honest and open about the update delay now, the company's response took far too long. Sadly, many Pixel 6 and 6 Pro users were left in the dark until today, wondering why they weren't receiving the update. Hell, even the crotchety Paul Thurrott, who is largely anti-Apple, jumped ship to the iPhone due to Pixel 6 Pro failures and a lack of communication from Google surrounding the stalled December update.
Maybe it is time to just pause the damn Pixel line altogether at this point...
Photo credit: Aquir / Shutterstock