CCleaner uninstalled most of a user's programs without permission [Updated]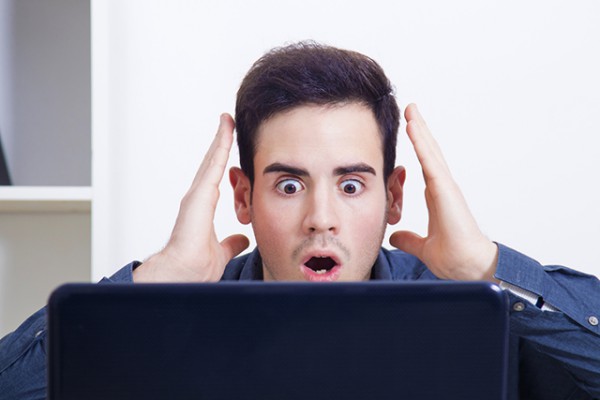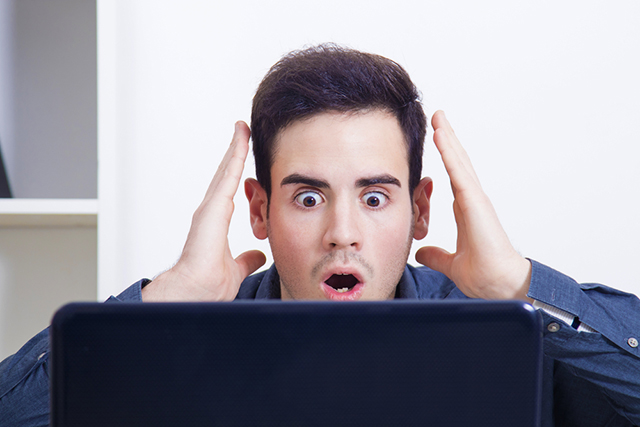 CCleaner has had a few issues over the years since Avast acquired the popular system cleaning program from Piriform back in 2017.
Issues we've reported on in the past here include buggy bundled software, malware, pop-up ads, and unwelcome privacy changes. Today a user on Reddit reports that the tool uninstalled most of his software without his knowledge.
The full post from user rounakr94 states:
CCleaner 5.91 uninstalled most of my software when I removed CCleaner from Programs and Features in control panel.

When uninstalling I saw in the progress bar that some MSI, Steam and Origin files were being removed and after it completed I saw that Adobe reader, Afterburner, Aida64, Steam, Origin, Discord, HDsentinel etc were corrupted (not uninstalled completely). I had to spend 2 more hours to reinstall these and scan my PC fully for any malware.
The scan eventually came back clean, and when someone inquired where CCleaner was installed, rounakr94 replied that it was in the D:\Applications folder and when uninstalled CCleaner removed all other programs in that location.
A dev on the Piriform Forums responded to the situation, stating:
That CCleaner should be removing everything from its installation directory is, under normal circumstances, exactly what you would want CCleaner to be doing. Not just the files from its original installation manifest but any updates, log files, etc so that it does not leave any traces of itself behind.
While that's a fair point, rounakr94 isn't convinced by the logic, stating: "Now why tf will CCleaner remove anything else that is not associated with them? Looks like a bad coding in the uninstaller or just revenge by the devs because you are uninstalling their software."
Update: The company accepts that this problem can happen in very rare circumstances, and is taking steps to fix it. Read its response here.
Image credit: carballo/ Shutterstock