Hey, Apple, this is the iOS 17 we need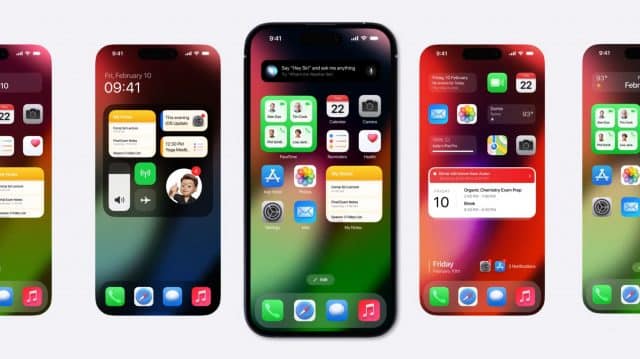 As a long-time iPhone user, I both really like and appreciate iOS. Apple updates its mobile operating system yearly, adding new features and improving elements. With iOS 16, released six months ago, Apple introduced a reimagined lock screen, improved how notifications are presented, and enhanced Messages.
Later this year, Apple will take the wraps off iOS 17, and it will be interesting to see how that shapes up. If you were wondering how it might look, we have the answer.
SEE ALSO: Windows 11X: The dream upgrade your PC needs
Prolific concept creator Addy Visuals, whose past creations include Windows XP 2022 Edition and Windows 7 2022 Edition, has put his creative abilities into imagining what iOS 17 could look like, and it's stunning.
In his concept, Dynamic Island -- one of my favorite features in the new iPhone -- is more powerful than ever and gains Split Screen features that let you run two app instances at once.
There are interactive widgets, and Home Screen is now highly customizable, as you can see in the examples at the top of the page.
Cover Flow also makes its way to the iPhone, which seems long overdue.
Take a look at the video and let us know what you think of it, and this vision for a new version of iOS 17, in the comments below.