80 percent of businesses are not ready for Windows 11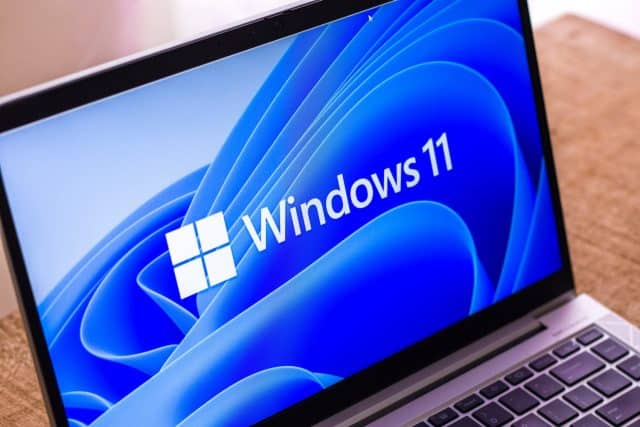 Support for Windows 10 ends on October 14 2025, just over two years away. But new research from Lansweeper shows that eight out of 10 businesses are still running it.
Windows 11 is gradually creeping into the enterprise but the process is slow. October 2022, data from Lansweeper shows just 2.61 percent of Windows 11 compatible devices were running Windows 11. Recently updated Windows 11 adoption rate figures show that this has now increased to 5.47 percent.
If that growth rate continues then less than 15 percent of enterprise systems will be running Windows 11 by the time Windows 10 reaches its end of support. As with any out of support operating system, continuing to run it will leave businesses open to heightened risks.
The problem with Windows 11 of course is that it has stricter hardware requirements than the earlier OS. Lansweeper data based on Windows devices across 60,000 organizations shows only 57.26 percent of CPUs for workstations tested met the system requirements for upgrading to Windows 11, while 42.74 percent did not. The majority passed the RAM test (92.85 percent). However, only about 65 percent of the workstation TPMs tested met the requirements, while over 15 percent failed and 20 percent were not TPM compatible, or did not have it enabled.
Esben Dochy, senior technical product evangelist at Lansweeper says, "While Microsoft has changed its stance by allowing anyone to manually install Windows 11 regardless of the CPU, an automatic upgrade is only possible if three critical components of the computer meet the requirements necessary to execute the upgrade -- the CPU, the RAM, and the TPM. Moreover, future Windows 11 updates are not guaranteed if you do not meet the system requirements."
Image credit: Wirestock / depositphotos