Got 10 bucks? You can buy one of Plugable's two new USB hubs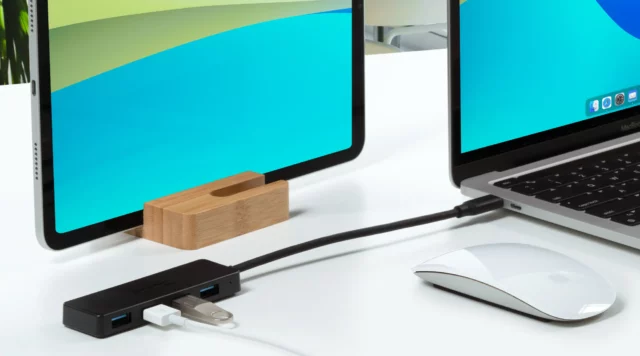 If you need to add some USB-A ports to your laptop or desktop, and you've got about $10, I have some great news. Today, Plugable releases two new USB hubs that each cost less than 10 bucks. Both offer four USB-A ports, but where they differ, is how they connect to your computer. One hub offers a USB-C connector, while the other has USB-A.
Each hub provides four high-speed USB 3.0 ports with a speedy 5Gbps transfer rate. This makes them ideal for connecting keyboards, mice, webcams, gaming controllers, and other peripherals. The hubs have a compact and lightweight design, featuring a durable matte plastic finish. You can carry them in your bag without worrying about scratches on your laptop, phone, or other devices, making them perfect for travelers and individuals who value portability.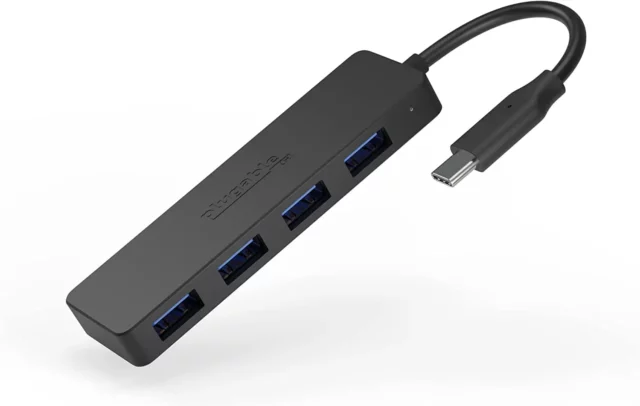 And do not worry -- compatibility is absolutely not an issue with these hubs. Both products work seamlessly with a range of operating systems, including Windows, macOS, ChromeOS, and Linux. This ensures that you can effortlessly connect and switch between various devices without any hassle.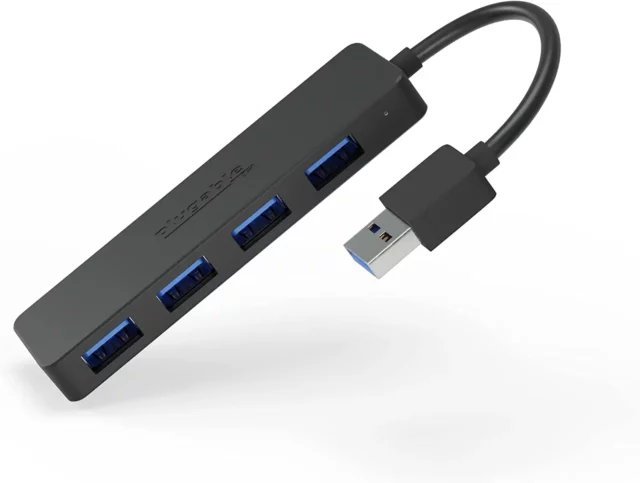 As previously stated, these bus-powered hubs are shockingly affordable. The USB-C hub, named USBC-HUB4A, can be purchased here just $12.95, and there's even a $3 launch coupon available -- taking the price below $10. Similarly, the USB-A hub, known as USB3-HUB4A, can be had here for $12.95 with a $3 launch coupon.
Please note: Some of the above links may be affiliate links, meaning we, or our writers, may receive payment or other compensation if you purchase any items or subscribe to any services after clicking on them.