Ubuntu-based Linux Mint 21.2 'Victoria' BETA now available for download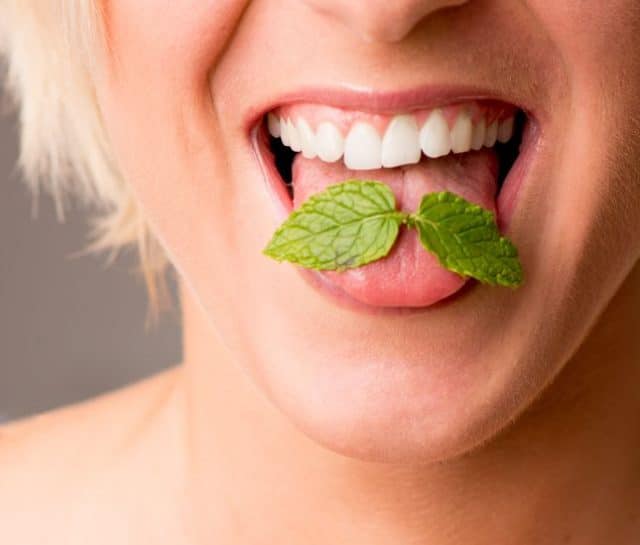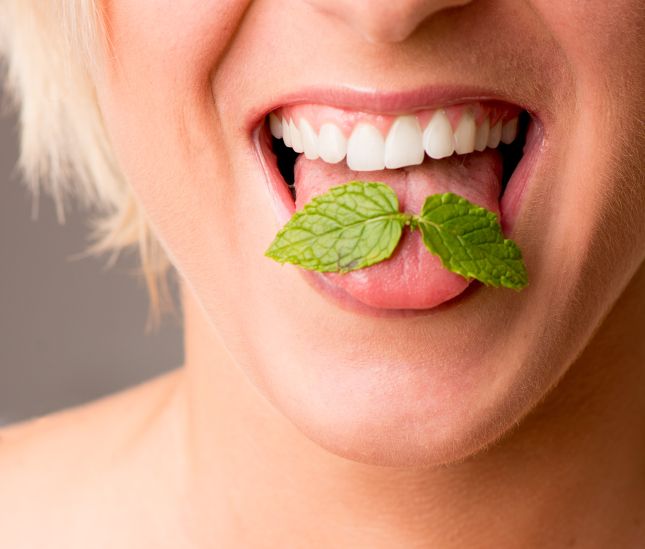 Linux Mint, one of the most popular Linux distributions, is back with an exciting release. Linux Mint 21.2 BETA, which is codenamed "Victoria," is a long-term support release that promises extended support until 2027. This ensures stability and reliability for its users. This upcoming version brings a host of updated software, refinements, and new features, making it a compelling choice for desktop users.
Linux Mint 12.2 BETA is based on Ubuntu 22.04 and uses kernel 5.15. As usual, there are three desktop environments from which to choose -- Cinnamon (5.8), MATE (1.26), and Xfce (4.18). Linux Mint 21.2 Beta also brings numerous improvements, including touchpad driver options, Wine installation enhancements, sound and microphone issue fixes, and more.
Overall, Linux Mint 21.2 BETA is shaping up to be an impressive release, packed with exciting new features and improvements across all editions. Whether you prefer the sleekness of Cinnamon, the classic feel of MATE, or the lightweight nature of Xfce, there's something for everyone in this latest version.
If you're a Linux enthusiast or someone looking to explore the world of open source operating systems for the first time, Linux Mint 21.2 BETA is definitely worth a try. Please download an ISO using the below links.
Photo credit: llaszlo / Shutterstock