Cyber insurance claims for ransomware reach record high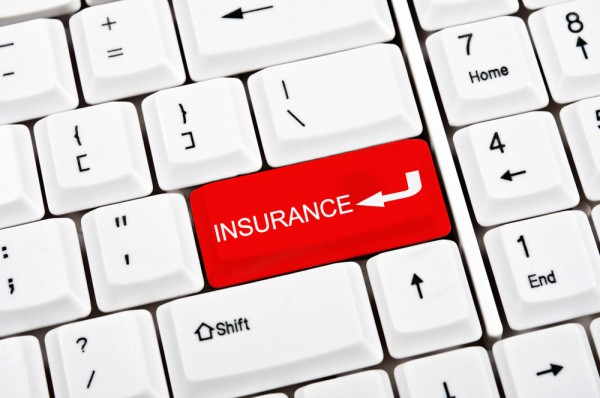 A new report from cyber insurance provider Coalition shows a 12 percent increase in cyber claims over the first six months of this year, driven by the notable spikes in ransomware and funds transfer fraud (FTF).
Companies with over $100 million in revenue saw the largest increase (20 percent) in the number of claims as well as more substantial losses from attacks -- with a 72 percent increase in claims severity from the second half of 2022.
"The cyber threat landscape has become more volatile, and, as a result, we've seen claims become more costly and common than ever," says Chris Hendricks, head of Coalition incident response. "To help prevent these costly and disruptive incidents, organizations need to take an active role in improving their security defenses and make risk management a top priority. Fortunately, they don't need to do this alone: with partners like Coalition, organizations can receive support before, during, and after an incident."
Ransomware claims in the first half 2023 grew by 27 percent from the second half of 2022. Claims severity also reached a record high, increasing 61 percent from the previous half and 117 percent over last year. Cybercriminals increased also their demands, the average ransom demand was $1.62 million, a 44 percent increase over the previous six months and a 74 percent increase over the past year.
Among other findings, FTF claims frequency increased by 15 percent in 1H 2023, and FTF severity increased by 39 percent to an average loss of more than $297,000.
Businesses using Google Workspace for email were markedly more secure than those using Microsoft Office 365 (M365) and on-premises Exchange, as M365 users were more than twice as likely to experience a claim, and on-premises Exchange users are nearly three times as likely to experience a claim. Overall, companies using Google Workspace experienced a 25 percent risk reduction for FTF or BEC claims and a 10 percent risk reduction for ransomware claims.
The full report is available from the Coalition site.
Image Credit: FuzzBones/Shutterstock