Google unveils Fitbit Charge 6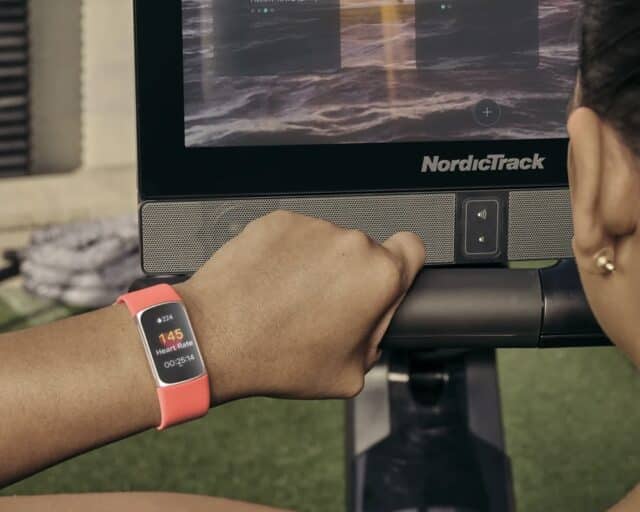 With the unveiling of the Fitbit Charge 6, the boundaries of fitness tracking technology have been pushed once more. This gadget is not just a fitness tracker; it's a personal health companion aimed at providing a wholesome understanding of your body's functionality. Available for pre-order today, the Charge 6 comes with a wealth of features that effortlessly blend into your daily routine, making it easier to achieve and maintain a healthy lifestyle.
The Charge 6 claims to have the most accurate heart rate tracking system among all Fitbit trackers, courtesy of a revamped machine learning algorithm, inheriting innovation from the Pixel Watch. This feature is especially crucial during intensive workouts like HIIT, spinning, or rowing, where heart rate tracking is up to 60 percent more accurate. This means you get precise data on calories burnt, Active Zone Minutes, Daily Readiness Score, and Sleep Score. Furthermore, the ECG app on your wrist allows you to assess your heart rhythm for atrial fibrillation, providing high and low heart rate notifications to keep you informed about your cardiovascular health.
Charge 6 syncs seamlessly with compatible gym equipment and fitness apps, giving you real-time heart rate data during workouts. This connectivity extends to popular exercise apps and equipment from NordicTrack, Peloton, Concept2, and Tonal, enhancing your home or gym workout experience.
Music and workouts go hand in hand, and with the YouTube Music controls on the Charge 6, you can start, stop, and skip over 100 million songs right from your wrist. And if you're in for a change, YouTube Music Premium can recommend workout mixes based on your exercise routine.
For the first time, Fitbit Charge 6 brings Google's handy tools to a tracker. With Google Maps and Google Wallet integrated, going from workouts to errands has never been more convenient. The built-in GPS allows you to leave your phone at home during outdoor workouts, making the Charge 6 an essential companion for the active individual.
The novel Accessibility feature in the form of Zoom + Magnification is a thoughtful addition for those who struggle with small text or prefer a larger font.
Charge 6 delves deeper into your health with a myriad of wellness features. It presents in-depth insights powered by advanced sensors that cover a range of metrics including blood oxygen saturation (SpO2), heart rate variability, and breathing rate. With six months of Fitbit Premium included, access to a vast array of workout and mindfulness sessions is a bonus that comes with the Charge 6.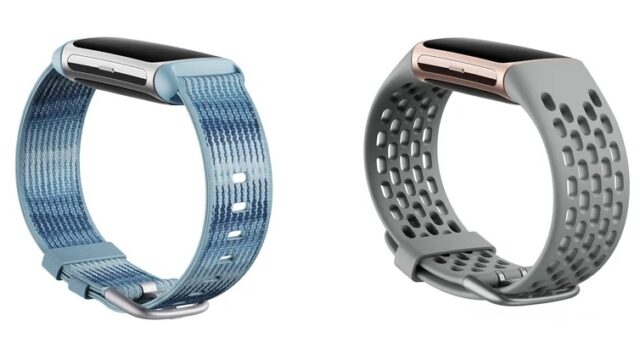 Priced at $159.95, the Fitbit Charge 6 can be pre-ordered from Amazon here now. It comes in three appealing color options: Obsidian, Porcelain, and Coral, along with a range of accessories to complement your style.
Please note: Some of the above links may be affiliate links, meaning we, or our writers, may receive payment if you purchase one of these items (or other items) after clicking on them.