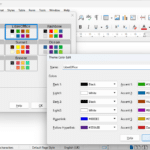 Six months after its last major point release, LibreOffice 7.6 Community Edition makes its bow on Windows, macOS and Linux. The Document Foundation's open-source, cross-platform office suite offers three major highlights with this new release: document themes, a navigation panel in Impress and the ability to highlight used styles.
The headline new feature is support for document themes, which allows users to apply consistent coloring across documents. A new Theme dialog -- accessible via the Format menu -- makes it easy for Writer users to quickly switch themes (eight are provided by default, but users can click Add to define their own).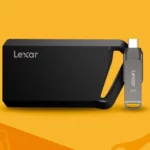 Today, Lexar launches an all-new storage combo that is exclusively available at one of my favorite stores -- Costco. This USB SSD/flash drive bundle combines two essential storage solutions into one convenient set, catering to the diverse needs of users whether they are in the office or on the road.
At the heart of this bundle lies the 1TB NVMe Portable solid state drive, a storage device that boasts lightning-fast speeds of up to 2,000MB/s read and 2,000MB/s write. Encased in a sleek and durable premium aluminum enclosure with a sandblasted finish, this SSD is not only stylish but also designed to withstand the rigors of everyday use. This SSD provides both professionals and everyday users with generous capacity and speedy performance.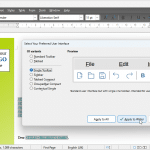 On schedule, The Document Foundation's open-source, cross-platform office suite gains its first major point release of the year with LibreOffice 7.5. Version 7.5 unveils various design tweaks -- including a new application -- along with another long list of new and improved features right across the suite.
LibreOffice 7.5 opens with some design tweaks -- including "major improvements" to its dark mode support, which basically consist of over 40 bug fixes. There's also new application and MIME-type icons, described as "more colorful and vibrant".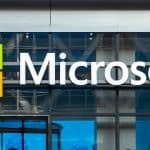 Earlier this week, Microsoft released the KB5021751 update. Unusually it has no fixes or new features for users whatsoever -- it is an update purely for Microsoft's benefit.
Designed for Office 2007, Office 2010 and Office 2013, the slightly sinister-sounding update "will run one time silently" and gather information that is then fed back to Microsoft.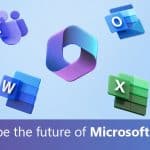 Microsoft has killed off the Office Insider program, used to gain feedback from testers about new features and changes. The death is not one to be mourned, however -- it is followed by an immediate resurrection as the Microsoft 365 Insider program.
The rebranding is in line with Microsoft's announcement last year that Office 365 would become Microsoft 365. In addition to the change in name, the company says that it will be providing information and publishing blog posts about a wider range of products and services that fall under the Microsoft 365 banner.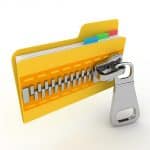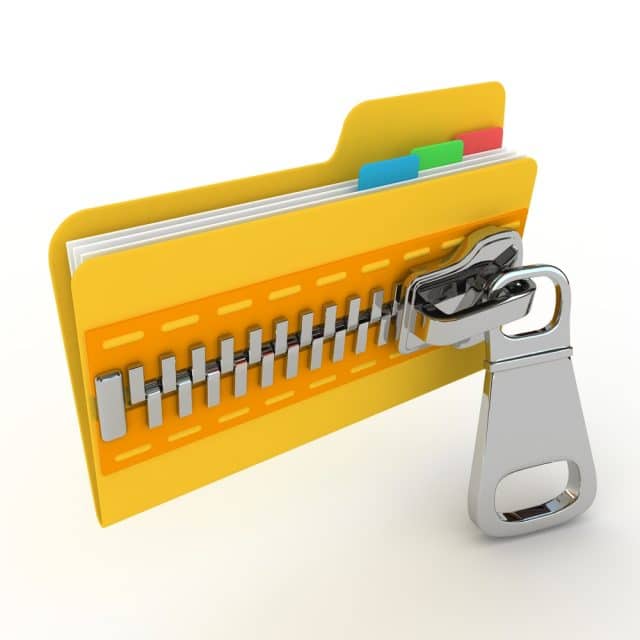 Archive file formats -- like ZIP and RAR files -- are the most common file type for delivering malware, overtaking Office files for the first time in three years.
A new report from HP Wolf Security, based on on data from millions of endpoints, finds that between July and September this year 44 percent of malware was delivered inside archive files -- an 11 percent rise over the previous quarter -- compared to 32 percent delivered through Office files such as Microsoft Word, Excel, and PowerPoint.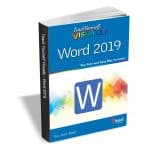 Teach Yourself VISUALLY: Word 2019 provides readers with a thorough and visual exploration of the 2019 edition of Microsoft Word.
Written by the celebrated author of over 100 books on computing, Guy Hart-Davis, Teach Yourself VISUALLY: Word 2019 allows you to quickly get up to speed with one of the most popular word processors on the planet.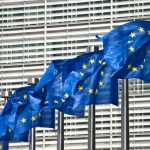 The European Union's relationship with big tech companies has long been a fractious one. Its Digital Markets Act is aimed at reigning in their power and, among other things, it's credited with forcing Apple to adopt the USB-C standard.
In the latest development a number of European governments are working with Nextcloud to create a 'digitally sovereign' office platform, the aim being to help governments regain their independence from a small number of tech giants and allow them to confidently roll out digitization efforts.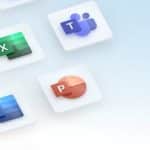 In so many ways macros have made life easier for Office users, helping to automated and speed up a variety of tasks. But they also pose a gigantic security threat, particularly in documents downloaded from the internet.
Now Microsoft is taking action, and will block internet macros by default in Office. The reason for the move is the widespread exploitation of VBA macros by bad actors to spread malware.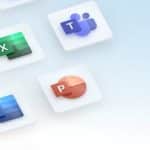 Users of Microsoft Office are in line for an interesting font-related upgrade that will make it easier to manage typefaces across multiple devices,
Microsoft is introducing an updated font picker in Word (and, presumably, other Office apps) and there are a number of improvements to look forward to. Key additions include the ability to sync fonts between devices and an easy means of seeing which fonts are used in a document.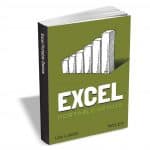 Excel Portable Genius covers the key features of Microsoft Excel in a concise, fast-paced, portable format that provides the perfect quick and easy-to-follow reference for novices and experienced users alike.
Written by seasoned tech expert and trainer Lisa A. Bucki, it answers the nine key questions Excel users are most likely to face in their work and adds some hot tips and advice on this incredibly useful -- but sometimes difficult-to-learn -- program's lesser-known features.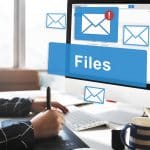 Infecting office files has been a popular malware technique for some time but is still popular among cybercriminals as it allows them to evade many detection solutions. New research from AtlasVPN reveals that 43 percent of all malware downloads in the second quarter of this year were malicious office documents.
This is an increase from the same period in 2020 when only 14 percent of malware came in office files. In the third quarter of last year the volume jumped to 38 percent before declining to 34 percent in Q4 2020 and Q1 2021.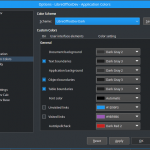 Serving as a handy reminder that Microsoft Office is certainly not the only office suite out there, LibreOffice 7.2 has landed. There are a sizable number of changes in this latest version of the free, open-source office software including support for Apple M1 chips.
While there are lots of under-the-hood changes that are concerned with optimization, stability and improving compatibility with Microsoft Office, there are also plenty of things which are rather more obvious. This includes a new LibreOffice Dark theme, and a new batch of templates.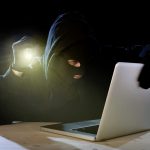 A new study from Atlas VPN shows that 51 percent of exploits sold on underground cybercriminal forums are for Microsoft products.
Microsoft Office exploits make up 23 percent while Windows accounts for 12 percent of exploits sold on hacker forums. Remote Desktop Protocol (RDP) exploits make up 10 percent, with Internet Explorer and Share Point taking three percent each.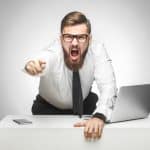 Good people continue to be harmed by exposure to the dynamics of a toxic workplace culture and organizations lose their functional viability and sustainability. This is not a new discovery or topic of discussion for improving organizational health and individual wellness.
This reality begs a question: Since leaders are responsible for organizational culture and toxic cultures are so destructive to people and the organization, why do leaders continue to perpetuate toxic workplace cultures and habitually retain toxic workers?