HP debuts thin and light Folio 13 ultrabook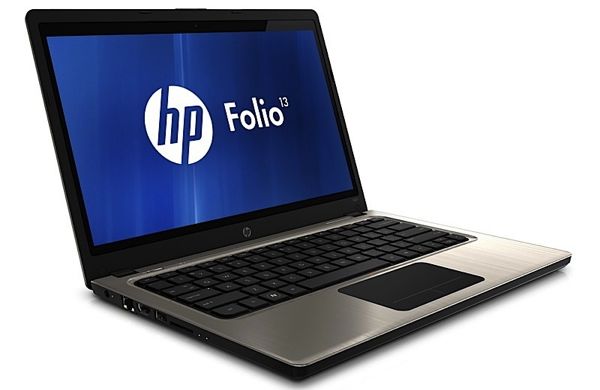 The ultrabook. It's a weak name for a compelling notebook design class that has been gaining popularity for a little over two years.
On Wednesday, still-in-the-PC-business Hewlett-Packard announced its contribution to the ultrabook class will be a business-focused model called the HP Folio 13.
According to Intel's definition, ultrabooks measure less than 20 mm (0.8 inches) in thickness and sell for less than $1,000, and the Folio 13 indeed lives up to these guidelines with a thickness of 18 mm and a starting price of $899.99 (when configured with an Intel Core i3 processor.)
The standard display size is 13.3", and storage comes in the form of an 128 GB SSD drive. It also has a backlit chiclet keyboard, RJ-45 ethernet and USB 3.0 ports, SD card slot, webcam and an optional TPM embedded security module.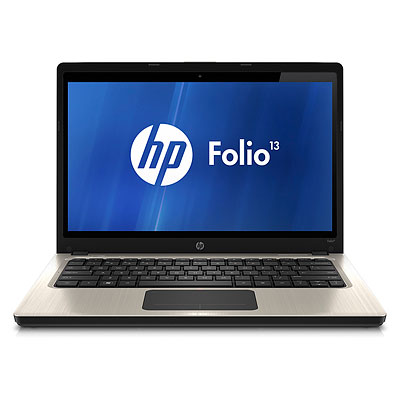 The consumer-facing model will be released on December 7th, in time for the holiday shopping season, but the business model isn't expected to be released until January.
Besides the TPM chip, however, HP hasn't provided much information about what will make the Folio 13 any more businesslike than Acer's Aspire S3 ultrabook, or Toshiba's Portege Z830 ultrabook, which offer roughly the same specs, screen size, and price as the Folio 13.