SoftBank invests $20.1B in Sprint for 70 percent stake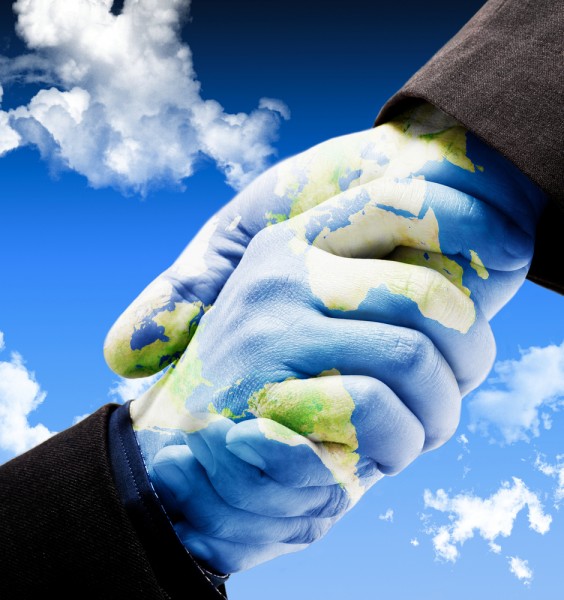 Four days ago Sprint Nextel Corporation confirmed acquisition talks with Japan's third-largest carrier, Softbank Corp, with unspecified details surrounding the transaction at the time. Today the operator from the land of the rising sun announced that it will invest $20.1 billion in Sprint, $12.1 billion of which will give SoftBank a dominant stake of 70 percent in the US carrier.
The two operators expect the transaction to close, pending approval of Sprint's shareholders, the Federal Communications Commission and other regulatory agencies, in the second half of 2013. Combined the two carriers will rank as the third largest operator worldwide according to the press release, a strong position that favors both parties. The Japan-based carrier will provide Sprint $8 billion from the total amount for its balance sheet, mobile network and strategic investments.
The investment will allow Sprint to better compete with national carriers such as AT&T and Verizon Wireless, permitting the nation's third-largest carrier to transform into a worthy opponent for larger local operators and improve services offered to customers.
Sprint CEO, Dan Hesse, which according to the details provided by SoftBank will maintain his position after the transaction is complete, states: "Our management team is excited to work with Softbank to learn from their successful deployment of LTE in Japan as we build out our advanced LTE network, improve the customer experience and continue the turnaround of our operations".
Masayoshi Son, SoftBank Chairman and CEO reinforcing Sprint's strong-suit in the transaction adds: "Our track record of innovation, combined with Sprint's strong brand and local leadership, provides a constructive beginning toward creating a more competitive American mobile market".
If Sprint accepts a better offer from a third party or if Softbank does not obtain financing the penalties will be substantial for either side, amounting to $600 million to the other party involved in the agreement.
Photo Credit:  Minerva Studio/Shutterstock