Outlook 2013 will finally come to Windows RT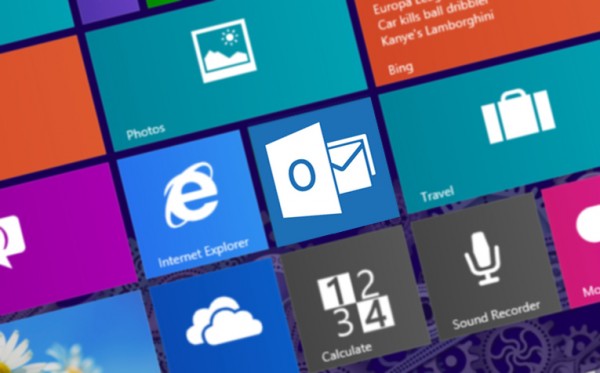 On Wednesday, Microsoft revealed that Outlook 2013 finally arrives on Windows RT later this year, alongside the free Windows 8.1 upgrade. The application, known for offering advanced contacts, calendar and email functionality, joins Word, Excel, PowerPoint and OneNote, part of Office Home and Student 2013, on the tablet operating system.
"Windows on ARM is a core part of our strategy today and moving forward, and the addition of Outlook further enriches this world of new on-the-go opportunities for partners and customers", says Microsoft's Tami Reller. According to the software giant, Outlook is one of the most sought-after applications on Windows RT, being a "popular request from consumers and businesses alike".
Microsoft launched Windows RT on October 26, last year, and was criticized by a number of vocal users for not including Outlook 2013 from the get-go alongside Office Home and Student 2013. The popular application includes a number of enhancements and new features over its predecessor (Outlook 2010) for using commands, viewing and replying to messages.
Microsoft has yet to assert itself as an important player on the tablet market. With a low 7.5 percent share, the software giant's operating systems -- Windows 8 and Windows RT -- lag considerably behind the two leaders -- iOS and Android -- which dominate 91.6 percent of market. Outlook 2013 may not dramatically impact its standing, but it can help pave the way towards a more rewarding user experience.