Apple and Samsung agree to drop patent cases outside the US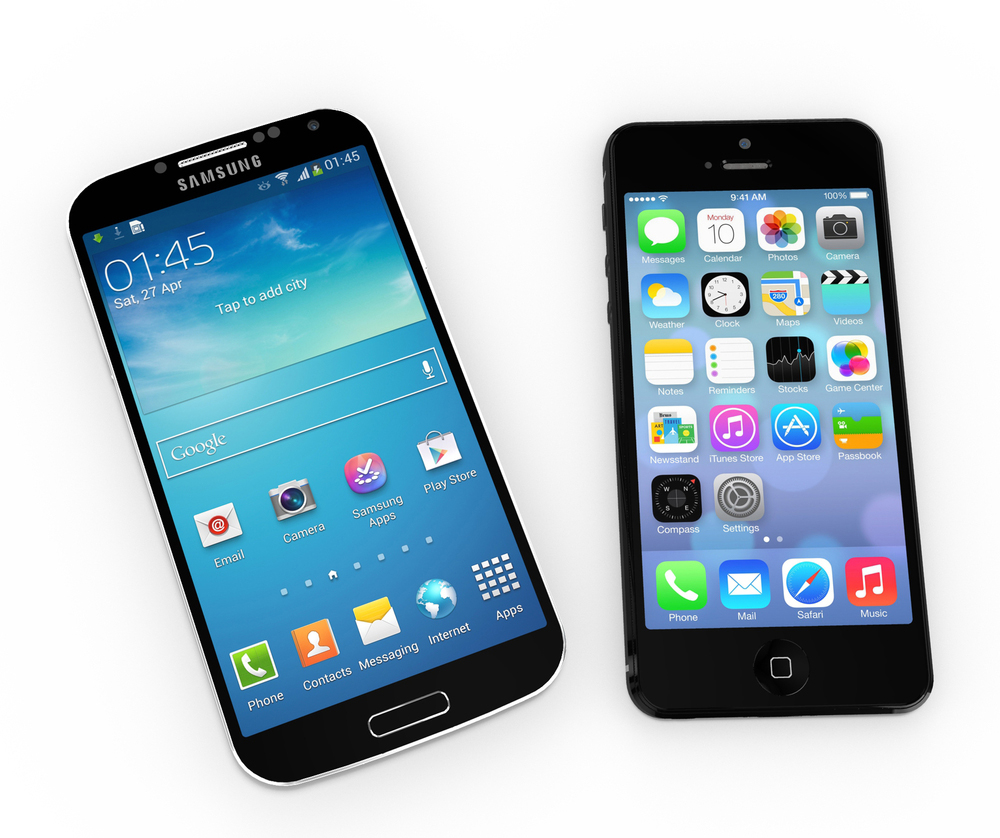 Apple and Samsung have been waging a global patent war since 2011. Apple famously won $1.05 billion in damages in an American court two years ago (a verdict still being challenged by Samsung), but the two companies have been continuing to sue each other since, including fighting a range of infringement cases in nine other countries.
Finally, though, it seems as if peace has broken out between the two smartphone giants, with news today that Apple and Samsung have agreed to end all patent litigation outside the United States.
The two companies had been battling it out across nine other nations -- Australia, France, Germany, Italy, Japan, the Netherlands, South Korea, Spain, and the United Kingdom -- but appear to have come to the conclusion that there was little point in continuing to waste time and resources for limited gains.
"Apple and Samsung have agreed to drop all litigation between the two companies outside the United States," the companies said in a joint statement. "This agreement does not involve any licensing arrangements, and the companies are continuing to pursue the existing cases in US courts".
The global patent wars have delivered mixed results, with little return for effort, and the real battle ground remains the US. The absence of any licensing agreements shows the two firms remain committed to pursuing existing cases in the American courts.
Photo Credit: Pedro II /Shutterstock