The Internet Archive now lets you play 2,400 classic DOS games online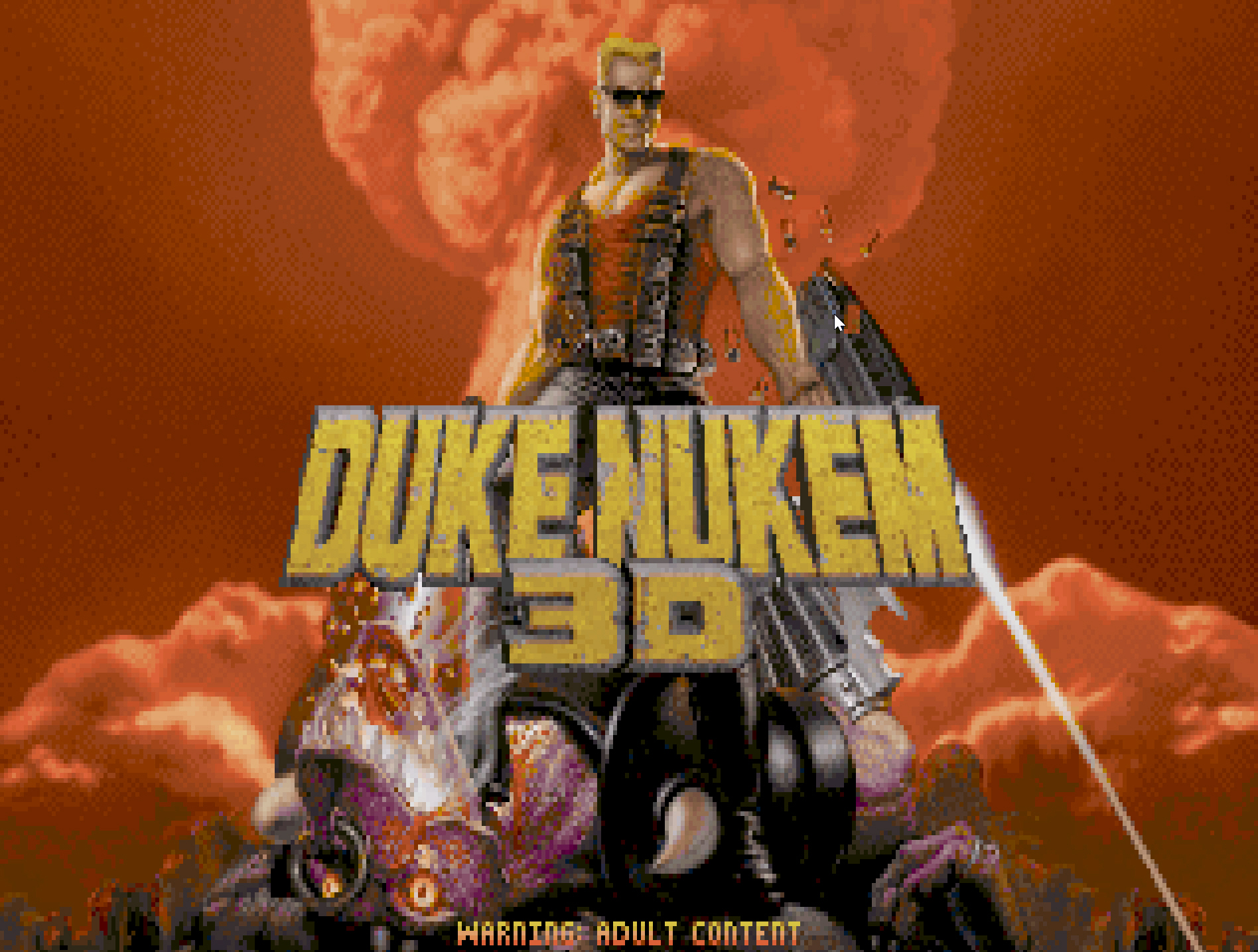 In late 2013, the Internet Archive introduced a new area of its site called the Console Living Room which lets visitors play classic console games from systems of the past (including the Atari 2600, Atari 7800, ColecoVision, Magnavox Odyssey and Astrocade) in a web browser. In 2014, it made over 900 classic arcade games playable in its Internet Arcade. And now, in 2015, playable DOS games arrive on the site.
If, like me, you spent a lot of the 90s playing games on the PC, this is like a late, but very welcome, Christmas present. There are currently 2,391 games available to play, including classics like Cannon Fodder 2, Boulder Dash, Duke Nukem 3D, Prince of Persia, Championship Manager, The Incredible Machine, Eye of the Beholder (and its sequels), Hexen, Sim City, Wing Commander Academy, and the Kings Quest, Space Quest, and Leisure Suit Larry series -- to name just a few. More titles are promised, and the collection will change over time.
The full list of games is here, and you can sort it by views (popularity), title, date, and creator. The information on the titles comes from Moby Games so will provide you with most of the details you're likely to need.
The games all run in DOSBox, but sadly not all of them will function as they should. The truth is some of the games on offer will crash, may not play as intended (you will have two cursors in point and click adventure games for example, unless you select full screen), and -- because you're playing them in your browser -- you won't be able to save your progress. This last point will be a killer for a lot of games, but you can continue playing so long as you keep the browser window open.
The games run in Firefox and Chrome (provided JavaScript is enabled) but not currently Internet Explorer. IE compatibility is planned for the future, however.
If you're feeling nostalgic for the games of yesteryear then this is a fantastic resource. The problems you might encounter can be frustrating, but there are so many games on offer that if one doesn't work for you, then you can just start playing another.
What DOS games did you used to enjoy?