Microsoft Studios and 343 Industries release Halo: Spartan Strike for Windows and iOS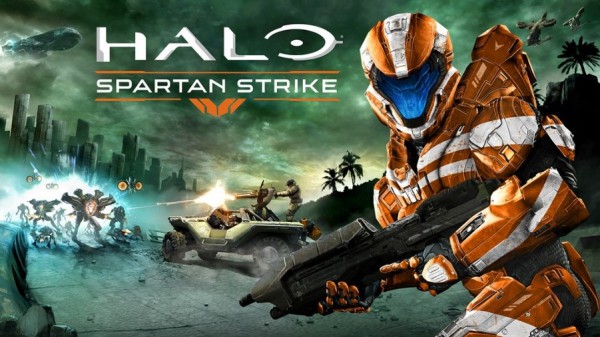 When I was a young man, I loved video games more than anything. Not only did I play the games, but I bought magazines about them and had fun discussing them with friends. Back then -- in the 80s' and 90's -- things were much simpler. You put in your cartridge, started the system and were playing in seconds. Nowadays, however, games take forever to load, are super complicated and offer in-game purchases. It can feel like a huge money-grab. Hell, sometimes you spend more time installing updates than playing the actual games!
When Microsoft Studios and 343 Industries released Halo: Spartan Assault last year, I was in heaven. The game was a throw-back to the glory days of gaming -- pick up and play. You shot stuff and tried not to die; a wonderful concept! Today, the follow-up to that game, Halo: Spartan Strike, sees release. You can download the game now for Windows, Windows Phone, iPad and iPhone. The best part? A paltry $5.99 price tag (and no in-game purchases)!
"Set during the events of Halo 2, Halo: Spartan Strike, is the new on-the-go Spartan adventure within the Halo universe. Crush your enemies using the iconic Warthog or sweep them from the battlefield using the all-new Kestrel VTOL. Take your Spartan skills and delve into 30 challenging missions through cities and jungles using an all new arsenal of weapons, abilities and vehicles against the Covenant and Promethean enemies. You'll also be able to complete weekly challenges to compare performance and take the top position against friends in leaderboards that showcase your Halo gaming skills", says Microsoft.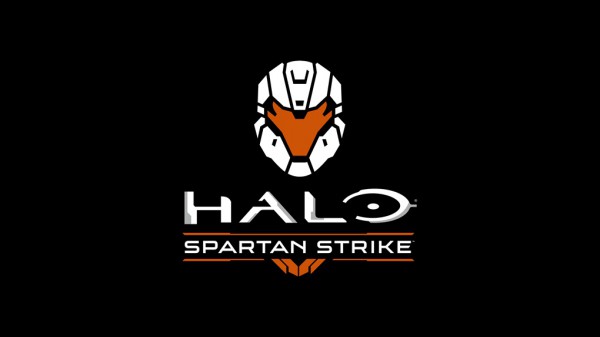 The company further explains, "also available on iPad, iPhone, and Steam is the Halo: Spartan Bundle. The bundle includes both Halo: Spartan Assault -- the original Halo top-down shooter that plays through the historic first missions of the Spartan Ops program as Commander Palmer -- and Halo: Spartan Strike for $9.99".
I spent the evening playing Halo: Spartan Strike on my Surface Pro 3 and I am happy to report that the sequel is even better than the original. Seriously, the game is bad-ass! While the style and concept is the same, I like the pacing better. Not to mention, the audio is quite remarkable; I suggest playing with headphones for full immersion.
If you are a fan of quality video games, I highly recommend Halo: Spartan Strike. If you missed out on Spartan Assault, the $9.99 bundle is a damn good value. You can download the game for your platform of choice using the links below.
Windows 8.x, Windows Phone 8, iPhone, iPad, and Steam
Tell me how you like the game in the comments below.