Don't say Enigma Software's SpyHunter is rubbish or you just might get sued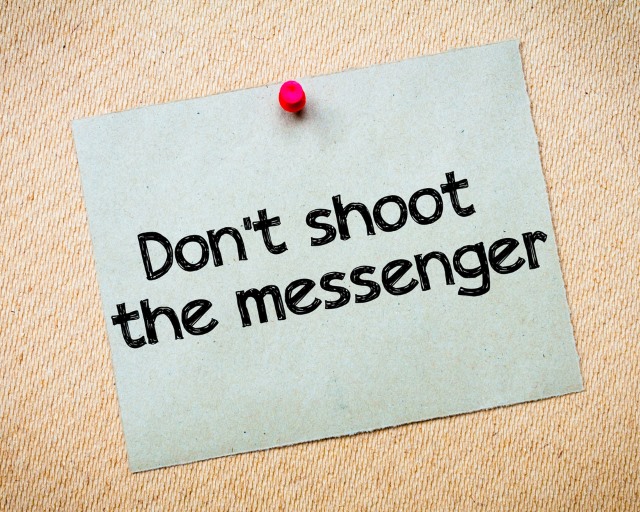 Technology website BleepingComputer is being sued by Enigma Software (ESG) over a negative review of its SpyHunter antimalware software. In fact, it's not really a review that has caused Enigma Software to start complaining about "false, disparaging, and defamatory statements", but a thread on its forums.
The lawsuit also suggests that BleepingComputer is "driving traffic and sales to Malwarebytes and driving traffic and sales away from ESG" (Bleeping Computer runs an affiliate program involving Malwarebytes) The timing of this is interesting, as it comes at the same time as the European Court of Human Rights ruled that website owners are not responsible for comments posted by readers.
The offending forum post dates back to 2014, and it compares SpyHunter with Malwarebytes and IObit. While there are lots of complaints about the title from users, primarily concerning what people deem to be 'deceptive pricing' (SpyHunter is promoted as being free, when in reality it is not) -- something Enigma Software regards as defamatory.
The idea of defamation is one that is very easily dismissed or accepted. There is a very big difference between saying 'this software will break your computer without question', and pointing out that "some users are not aware that when purchasing SpyHunter, they have agreed to a subscription service with an automatic renewal policy". It is also not defamatory to point out that a piece of antimalware software appears to throw up a number of false positives. The manufacturer of said software may not like such statements, but that does not make it defamatory.
When you read a review -- be it of a new phone, an online service, or a piece of software -- you're reading an opinion. It might seem like stating the obvious but a review is, for the most part, an entirely subjective thing. That's not to say that they shouldn't have elements of objectivity to them, but at the end of the day a review is what one person thinks about something.
Describing the case as a "strategic lawsuit against public participation", BleepingComputer owner Lawrence Abrams says:
Enigma Software has a history of filing lawsuits to censor and bully people into removing reviews or opinions about their products. If BleepingComputer does not get the help we need and we lose this battle, it will only embolden Enigma Software to try to silence other bloggers, IT technicians, or computer security enthusiasts.
The site is running a GoFundMe campaign to raise money to mount a defense which it says could cost hundreds of thousands of dollars. Abrams says that "the Internet community needs to show a united front in support of Freedom of Speech without fear of being bullied".
Photo credit: Constantin Stanciu / Shutterstock