Microsoft further pledges Linux loyalty by joining Cloud Native Computing Foundation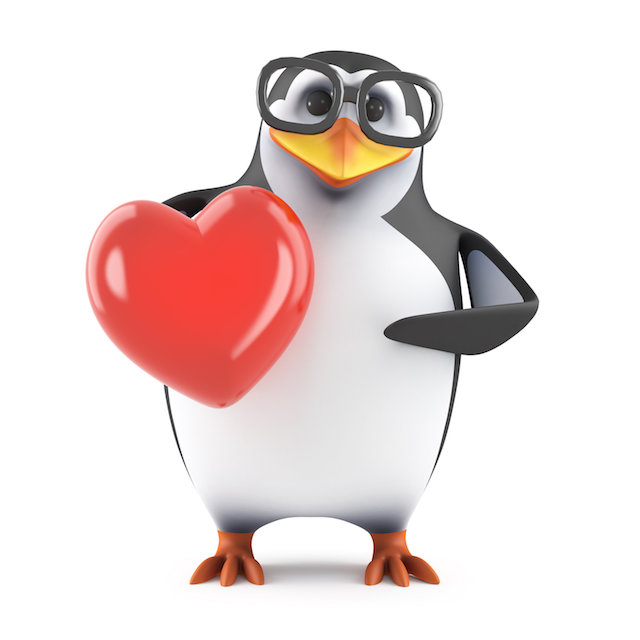 Linux is the future, and even closed-source champion Microsoft has gotten onboard. The Windows-maker is not only contributing to many open source projects, but developing software for the Linux desktop, with programs such as Skype. You can even install Linux distributions from the Windows Store nowadays. Hell, the company has even created a version of Microsoft Office that runs on Linux by way of Android! Yes, Google's mobile operating system is Linux. Android is also what effectively killed the much maligned Windows Phone, so Microsoft clearly has no problem with joining forces with prior "enemies."
Today, Microsoft further pledges its loyalty to Linux and open source by becoming a platinum member of the Cloud Native Computing Foundation. If you aren't familiar, the CNCF is a part of the well-respected Linux Foundation (of which Microsoft is also a member). With the Windows-maker increasingly focusing its efforts on the cloud -- and profiting from it -- this seems like a match made in heaven. In fact, Dan Kohn, Executive Director of the foundation says, "We are honored to have Microsoft, widely recognized as one of the most important enterprise technology and cloud providers in the world, join CNCF as a platinum member."
"I'm excited to share that we have just joined the Cloud Native Computing Foundation (CNCF) as a Platinum member. CNCF is a part of the Linux Foundation, which helps govern for a wide range of cloud-oriented open source projects, such as Kubernetes, Prometheus, OpenTracing, Fluentd, Linkerd, containerd, Helm, gRPC, and many others. Since we joined the Linux Foundation last year, and now have decided to expand that relationship to CNCF membership as a natural next step to invest in open source communities and code at multiple levels, especially in the area of containers," says John Gossman Azure Architect, Microsoft. 
Microsoft Is for Open Source Developers https://t.co/31yoromHaA

— John Gossman (@gossmanster) June 26, 2017
Gossman also says, "Open source is a way to scale software development beyond what any single organization can do. It allows vendors, customers, researchers and others to collaborate and share knowledge about problems and solutions, like no other form of development. And I strongly believe the power of open source derives from strong, diverse communities and that we have an obligation to support these communities by participating as code contributors and in the associated foundations and committees. With all that in mind, I look forward to us working with the other CNCF members (most of whom we already know very well) to help make these projects awesome for everyone."
ALSO READ: Windows 10 is failing us
There you have it, folks. Microsoft is clearly furthering its commitment to both Linux and open source by joining the Cloud Native Computing Foundation. Both containers and the cloud depend heavily on open source projects, and Microsoft is wise to embrace the community rather than blindly fight the future. In the case of joining the CNCF, both the Windows-maker and open source community benefits, so there is seemingly no downside.
Do you think Microsoft is really embracing open source and Linux or is it a wolf in sheep's clothing? Sound off in the comments below.
Photo credit: 3Dalia / Shutterstock