Android One Moto X4 smartphone coming to Google's Project Fi cellular service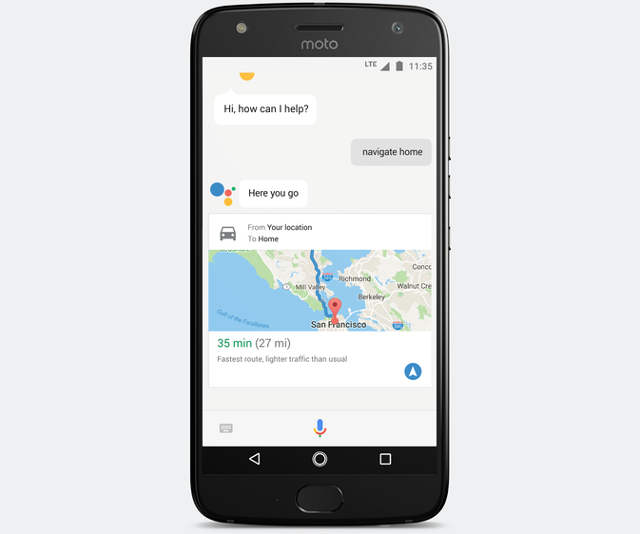 Google's Project Fi is a really neat way to get affordable cellular service for your smartphone. It offers exceptional coverage by intelligently switching among the networks of Sprint, T-Mobile, and U.S. Cellular. Unfortunately, the service is limited to very few Android smartphones -- if you have an iPhone, for instance, you are totally out of luck. To make matters worse, as of late, the only in-stock compatible phones are Google's own Pixel devices -- they are fairly expensive, starting at $649.
Today, the search-giant finally introduces a new affordable offering for Project Fi -- the Android One Moto X4 smartphone by Lenovo. It runs pure Android and should get timely OS upgrades. Best of all, it costs significantly less than the Pixel or Pixel XL.
"With Project Fi, we set out to make your wireless experience fast, easy and fair—with access to three national 4G LTE networks, and international roaming at no extra cost. But many of you have asked us for more options for high quality, affordable devices that work with Project Fi. We've heard you and we're excited to launch our newest phone for Project Fi: the Android One Moto X4," says Google.
The search-giant further says, "We took some important steps with Android One earlier this month by expanding the program to bring a fresh, secure software experience designed by Google to more high-quality devices no matter the price point. The launch of Android One Moto X4 on Project Fi is the next step in our commitment to work with more partners and expand Android One to new places."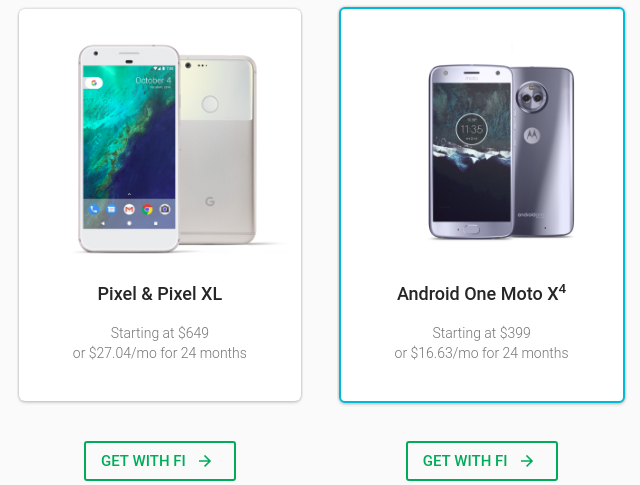 So, how much does this version of the Moto X4 cost? It starts at a very reasonable $399. It is available in your choice of two colors -- Sterling Blue and Super Black. While we do not yet know the official launch date, you can pre-order here now to reserve your spot in line.