Microsoft releases Windows 10 Fall Creators Update Build 16294 to the Fast ring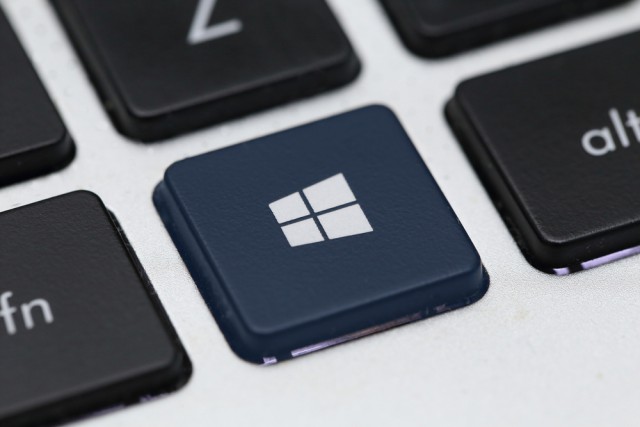 With the Windows 10 Fall Creators update coming next month, Microsoft is obviously working very hard to get the operating system in a good state. There have been plenty of Insiders builds, which at this point, are mostly focusing on bug fixes and stability.
Today, Microsoft pushes out Windows 10 Fall Creators Update Build 16294 to the Fast ring. While the change log lists fixes, it strangely does not list any known issues. Surface Pro 3 owners should be happy, as this build finally fixes the dreaded non-boot issue.
"Tonight we are rolling out Windows 10 Insider Preview Build 16294 for PC to Windows Insiders in the Fast ring only (not Skip Ahead). This build might not be available for everyone as it rolls out so just be patient," says Dona Sarkar, Insiders Program, Microsoft.
Sarkar further says, "As we mentioned previously, we are now at the point of the development cycle for the Windows 10 Fall Creators Update where our focus is now on stabilization for release to the world. This means that we are releasing new builds to Insiders more quickly and that these builds will include mostly bug fixes. You'll notice that this build continues to include a bunch of good bug fixes Insiders will enjoy."
Ms. Sarkar shares the following fixes in Build 16294.
This build has the fix for the bug that was causing some Surface Pro 3 devices to end up in a "unbootable" state where the Windows OS will not load and it appears to be stuck on a "spinning dots" screen. After installing this build, Surface Pro 3 devices should no longer get into this state. If you have a Surface Pro 3 in a bad state -- follow the instructions on this forum post to get back up and running.
We fixed an issue on Dutch builds where explorer could go into a crash loop if an app-requested downloads notification popped up from OneDrive.
We fixed an issue where expand.exe couldn't expand CABs that contained Japanese characters in the file name.
We fixed a race condition that could result in window content being transparent (but showing the window frame) or stale after unlocking your desktop.
We fixed an issue resulting in some Insiders seeing error 0x800B010C when attempting to upgrade to the last few flights.
Photo credit: charnsitr / Shutterstock