SafeBrowse Chrome extension found to be secretly mining for cryptocurrency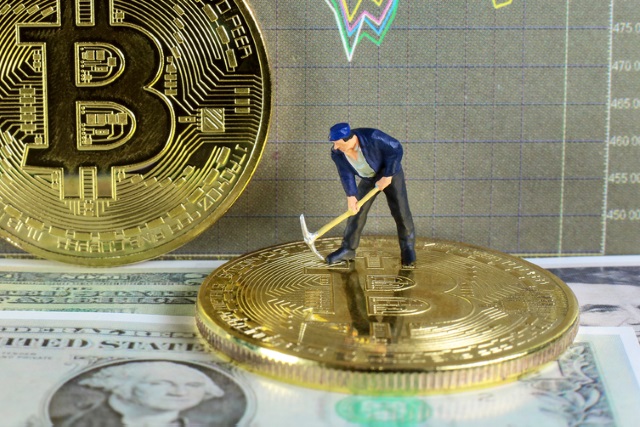 Recently it was discovered that the Pirate Bay had embedded a JavaScript cryptocurrency miner into the footer of its homepage, and now a popular Chrome extension has been found engaging in similar activity.
The SafeBrowse extension purports to block popup ads and skip ad pages that appear before downloads, but in fact it was secretly running a Coin Hive mining tool in the background. With over 140,000 users, SafeBrowse -- which has now been removed from the Chrome Web Store -- was quietly making an income for its developers through clandestine use of CPU time.
See also:
Ghacks reports that anyone with SafeBrowse installed will have noticed a spike in CPU activity whenever Chrome was running -- more than would normally be expected for the browser alone. Eagle-eyed users watching their firewall will possibly have noticed connections being made to coin-hive.com.
Just as with the Pirate Bay miner, users have taken issue with the fact that they were not informed about what was happening in the background.
If you have SafeBrowse installed, it's probably a good idea to remove it from your computer. The fact that it has been removed from the Chrome Web Store means that no updates are going to be pushed out to remove the mining components any time soon.
Image credit: FabreGov / Shutterstock