Successful DevOps implementation needs a clear plan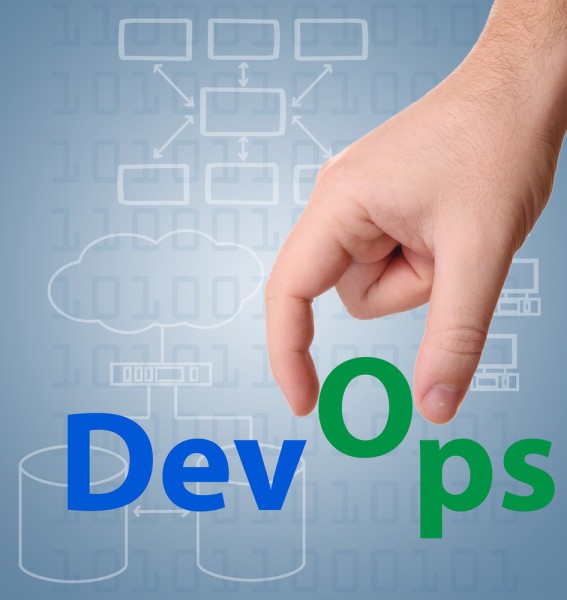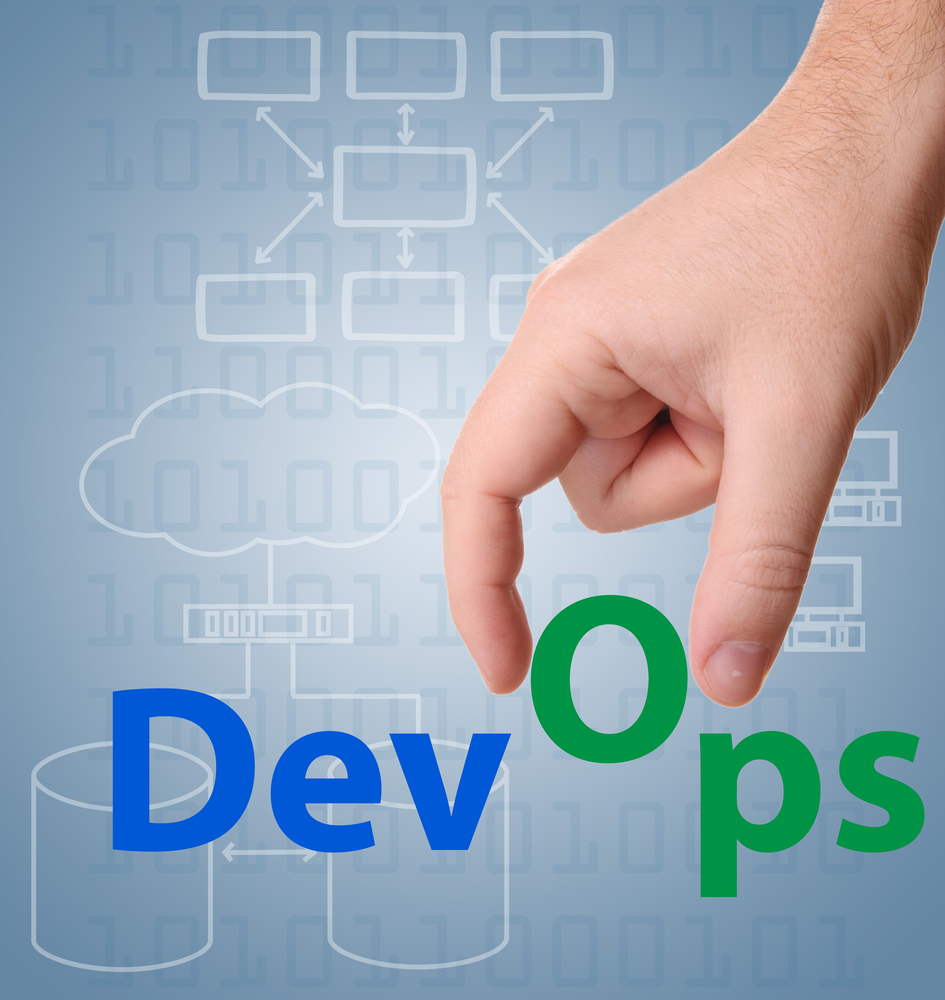 Businesses are reporting strong success in transitioning to DevOps, provided there is careful upfront planning and an honest assessment of resources, according to a new study.
The survey, by development and testing services firm KMS Technology, finds that among the 200+ IT professionals questioned, 43 percent report having a 'very positive' impression of DevOps prior to their transitions.
When these transitions were completed, 51 percent report a very positive impression, and 79 percent say they have achieved their desired goals. There are some challenges though, the most significant being the limited skill set and knowledge of DevOps among in-house IT staff (28 percent). The second biggest challenge is a lack of support among executive staff (23 percent), followed by an inability to agree on and/or articulate the goals of the transition (18 percent) and a lack of budget to initiate, implement and complete the process (17 percent).
Even so, 94 percent were able to overcome the challenges, with 78 percent seeking guidance or support related to their DevOps transitions from external service providers. Most commonly, this is to help with strategy, planning and budget (51 percent), followed by guidance and training on tool selection and use (50 percent).
"DevOps offers an opportunity for IT organizations to improve communication and collaboration with lines of business, and the ability to automate various software development processes," says Josh Lieberman, president of KMS Technology. "But a smooth transition depends on the support of senior management, the experience of in-house staff, working with the right external partner as needed, thoughtful tool selection and sufficient training. DevOps deployments also should not be rushed or underfunded. The survey results are consistent with feedback we've received from clients who have undergone similar transitions."
The general view is that DevOps has clear advantages despite some challenges. When asked what advice they would have for colleagues considering a similar move, respondents cited clearly articulating and documenting goals and plans (48 percent), securing management support (45 percent), preparing for substantial training and product adoption support (44 percent), and partnering with an external service provider in areas where in-house expertise is lacking (43 percent).
You can find out more about the results on the KMS blog.
Image credit: tkemot / depositphotos.com