Linux Mint 18.3 'Sylvia' Xfce and KDE editions are available for download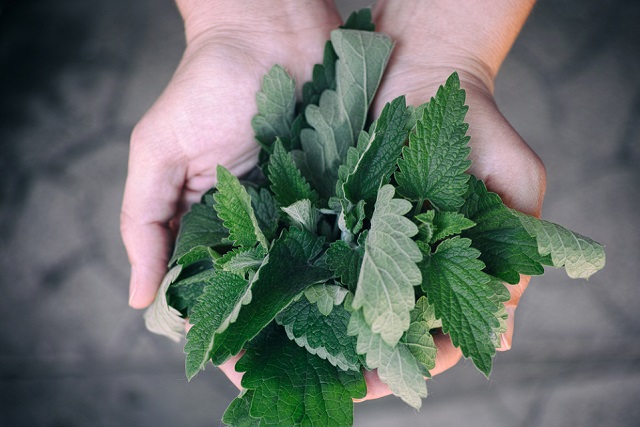 Linux Mint is killing the KDE version of its operaring system -- a move some people applaud. That's what makes the new 18.3 version -- named "Sylvia" -- so frustrating. It's bizarre to release a new version of an operating system that essentially has no future. But oh well, here we are. After a short beta period, the KDE distro is now available for download -- if you still care. I recommend that KDE loyalists just switch to Kubuntu or Netrunner, but I digress.
Despite being the final version of Linux Mint KDE, it is still a great alternative to the consistently disappointing Windows 10. After all, it has been discovered that Microsoft is bundling a bug-ridden password-manager with its operating system without user consent! How can you trust such an OS?! Sigh.
ALSO READ: Avast makes 'RetDec' machine-code decompiler open source on GitHub
The KDE variant is not the only version of Linux Mint with a new release, however. If you like the Xfce desktop environment, that version of Linux Mint "Sylvia" is now available as well. It too is a solid alternative to Window 10 -- especially on computers with meager hardware.
"Linux Mint 18.3 is a long term support release which will be supported until 2021. It comes with updated software and brings refinements and many new features to make your desktop even more comfortable to use," explains Clement Lefebvre, Linux Mint.
ALSO READ: New Linux Mint installation guide makes switching from Windows 10 even easier
Lefebvre further explains, "Thanks to Flatpak you can install bleeding-edge applications even if their dependencies are not compatible with Linux Mint. Linux Mint 18.3 comes with Flatpak installed by default and the new Software Manager fully supports it. A section is dedicated to Flatpak and the Software Manager lists the content of each Flatpak remote. Although Flathub is configured by default, you can modify the list of remotes. If you add new ones, they will appear in the Software Manager."
ALSO READ: New Linux Mint installation guide makes switching from Windows 10 even easier
Both the Xfce and KDE versions of Linux Mint 18.3 are based on the Ubuntu 16.04 -- a rock-solid long term support release from Canonical. The Linux kernel included is 4.10. The KDE variant comes with Plasma 5.8, while the the Xfce environment sits at version 4.12
Ready to download? You can use the below links to grab either the 32 or 64-bit versions of each.
Photo Credit: StepanPopov/Shutterstock