McAfee buys VPN firm TunnelBear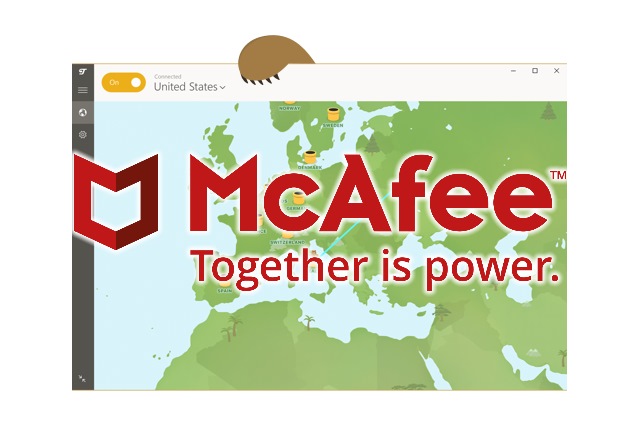 Security firm McAfee has announced the acquisition of VPN company TunnelBear. Full details of the deal have not been revealed, and it is not known how much money has changed hands.
With a growing awareness of the importance of online security and privacy, VPN tools have grown in popularity in recent years, and the Canada-based TunnelBear has managed to gather 20 million users around the world.
See also:
Speaking about the acquisition, TunnelBear co-founder Ryan Dochuk says: "McAfee's acquisition of TunnelBear is an exciting opportunity for our company. TunnelBear will continue to develop the products our customers have come to love, now with the backing and resources of a leading cybersecurity company. McAfee shares our passion to help everyone browse a more secure and private internet. The acquisition provides us with the resources to develop our service, expand into new regions, and continue leadership of privacy and security practices in the VPN industry."
McAfee is similarly -- and unsurprisingly -- upbeat about the acquisition. CEO Christopher Young says:
TunnelBear has built an engaging and profitable direct-to-consumer brand, and we're confident this acquisition will serve both our end users and partners by embedding its best-in-class, hardened network into our Safe Connect product. This investment is strategic for McAfee's consumer business as it further showcases our commitment to help keep our customers' online data and browsing private and more secure at a time when the threat landscape is growing in volume, speed and complexity.
This is McAfee's second acquisition in recent months. The company closed a deal to purchase Skyhigh at the beginning of the year.