Picture-in-picture mode is coming to YouTube on the desktop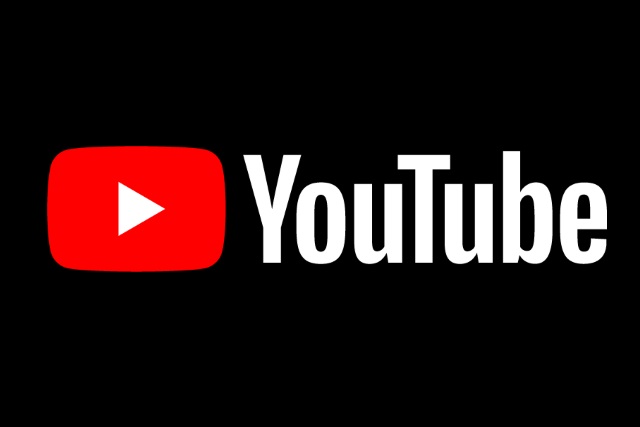 YouTube has been embroiled in more than its fair share of controversy recently -- relating to conspiracy videos in particular -- but this is not standing in the way of Google forging ahead with new features.
Next on the horizon is a picture-in-picture mode; something that will be familiar to users of the YouTube mobile apps. Now the same feature is coming to desktop version of the site, giving you the ability to continue browsing through videos while another one plays.
See also:
At the moment, the feature is undergoing testing with a small number of users. Google appears to be conducting one of its numerous A/B tests with picture-in-picture mode, but given the appeal of the feature on mobile, it would seem likely that it will ultimately make its way to everyone.
The test was noticed by 9to5Google which reports:
If rolled out to your account, you will be able to start a video and then click anywhere on YouTube -- including returning to the homepage, performing a search, or viewing a channel. The audio will continue to play as a sizable floating window appears in the bottom-right corner of your screen.
Basic controls remain available in the P-in-P window -- play, pause, replay and the ability to skip to the next video.
Have you seen the feature, and is it something you would welcome on the desktop?