This beautiful Android 12 design could lure me away from the iPhone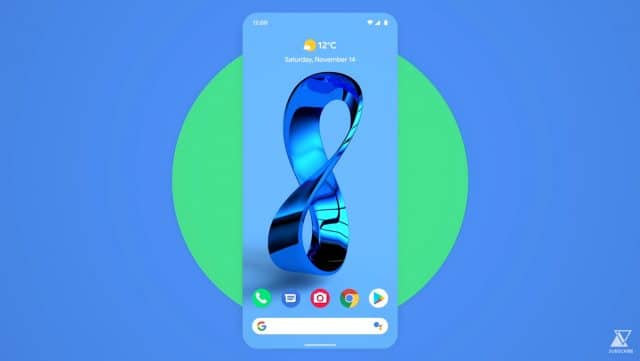 I've switched between owning an iPhone and various Android handsets over the years, but for me iOS remains easily the best mobile operating system (and iPhone 12 Pro the best smartphone). It would take something very special to tempt me back to Android.
Something like this stylish vision of Android 12.
Each update to Google's mobile OS tends to fairly minor, but maybe next year with Android 12 Google should step things up.
SEE ALSO:
Serial concept creator Kamer Kaan Avdan, who has previously released videos for updated versions of Windows 95, Windows XP, Windows 7, Windows 11, Apple's version of Windows 10, and Windows 20, now turns his attention to showing us what the next version of Android could look like.
Created using Adobe After Effects, Adobe Illustrator and Adobe XD, Avdan's take on Android 12 comes with an all-new design, redesigned quick settings, improved multitasking, and better support for Dark Mode with the ability to set custom wallpapers. You can also pin contacts to the top in the Messages app.
Personally, I'm a big fan of Avdan's latest creation. Watch the concept video and tell me what you think of it in the comments below. Would you like to see Google make something like this?