LeBron James Sony PlayStation 5 accessories are uglier than his foot injury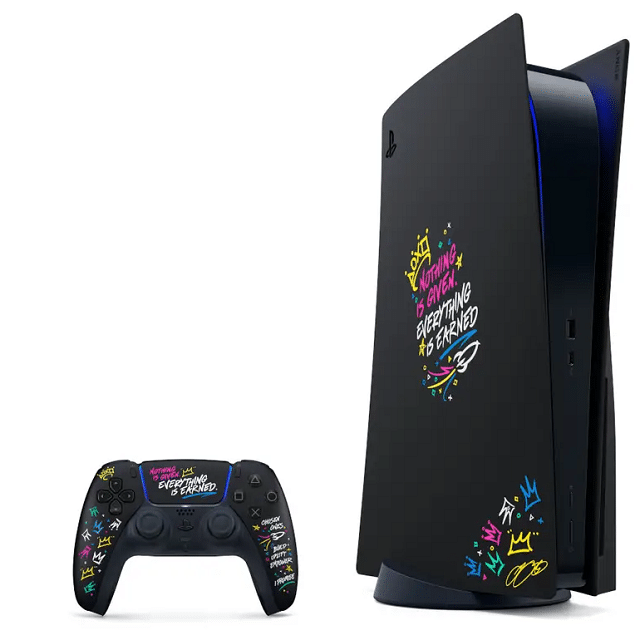 LeBron James is a hell of a basketball player, but damn, the dude cannot design video game gear. Today, Sony Interactive Entertainment unveiled some upcoming LeBron James PlayStation 5 accessories, and they are quite unattractive. It can be said that the accessories are uglier than his recent foot injury.
There are two accessories designed by LeBron -- a DualSense wireless controller and a console cover. Both of them have scribbles of crowns and the saying "Nothing is Given, Everything is Earned." Unfortunately, it looks very childish. No disrespect intended to the basketball player, but it looks like something a child with a crayon would create.
"We're humbled to announce a limited edition PlayStation 5 console cover and DualSense wireless controller collaboratively designed with PlayStation Playmaker, sports icon, philanthropist, entrepreneur, LeBron James. These specially-designed PS5 accessories, which feature elements inspired by LeBron and his love for gaming and community, will be available as a limited release in select countries globally. As a PlayStation Playmaker, LeBron co-designed the PS5 console cover and DualSense wireless controller with personal imagery and adages that have been meaningful throughout his journey," says Eric Lempel SVP and Head of Global Marketing, Sony Interactive Entertainment.
ALSO READ: Lexar launches Professional NM800 PRO NVMe SSD for PC and Sony PlayStation 5
LeBron James says, "It's still crazy to think a kid from Akron who grew up playing games is getting to create something like this. Designing a console cover and controller with PlayStation that gives a nod to my I Promise students and where we come from is a pretty cool thing. I hope it's something that continues to inspire everyone who touches it, and that they have a little fun finding meaning in every detail."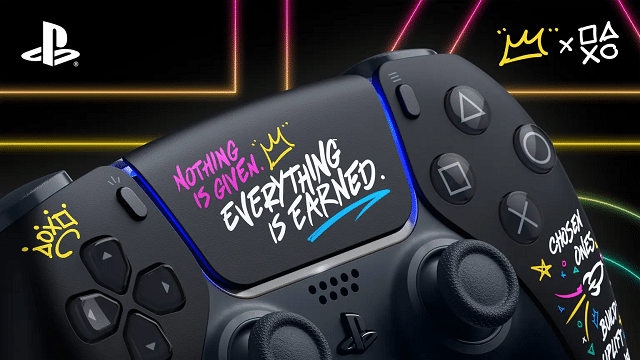 Unfortunately, Sony Interactive Entertainment has teased these accessories without sharing any concrete information about price or availability. Yes, folks, price is a mystery for now. Even worse, we can probably expect scalpers to snatch them up for resale. Sony only says the products will be available "later this year," which isn't saying much since there are still 10 more months to go in 2023.