Pwnage launches Stormbreaker magnesium alloy wireless gaming mouse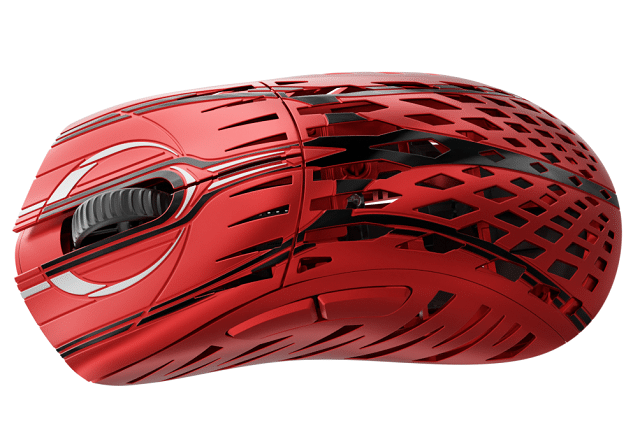 When you think of gaming mice, your mind probably goes to brands such as Logitech G or HyperX, am I right? That is totally understandable. However, there are many other companies manufacturing these types of mice nowadays. Case in point, today, Pwnage launches a gaming mouse called "Stormbreaker."
What makes this mouse so special? Well, besides its beautiful magnesium alloy body, Stormbreaker features a 2,000Hz polling rate, 120 hour battery life, movable sensor, USB-C charging, and a unique pyramid USB receiver.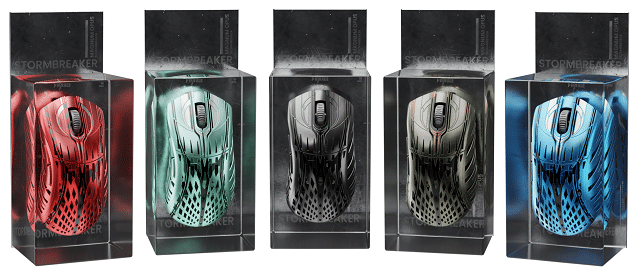 "Stormbreaker was designed, engineered, and created by gaming experts to provide players with the ultimate in performance, as every single feature built into the mouse is optimized for gaming. Its unique style and appearance is crafted with a high-grade magnesium alloy exoskeleton in an intricate yet ultra-durable Ergonomic shape design. Weighing only 53g with the lowest density and optimized strength to weight ratio, Stormbreaker is a true ultra-lightweight, with no compromising on size, shape, balance nor functions of the mouse," explains Pwnage.
ALSO READ: MSI launches RadiX AXE6600 Tri-band Wi-Fi 6E gaming router
The company also says, "Built with Pwnage's patented adjustable sensor technology that offers proven increased accuracy, aim control, and performance in games requiring fast, precise mouse movements. Personalized optimal sensor position offering the lowest margin of tracking error, giving up to 14% increase of speed & accuracy, and reduces path deviation while aiming up to 23 percent. Stormbreaker is packed with crucial elements for any gamer seeking an advantage on their competition."
The Pwnage Stormbreaker magnesium alloy wireless gaming mouse can be ordered here now in your choice of seven colors. Two of the colors (black and white) are considered "Standard Edition" and cost $169 each, while five of the colors (red, olive, mint, blue, and gray) are dubbed "Limited Edition" and cost $10 more. You can also customize your Stormbreaker with different feet and grips.