Growing data volumes drive enterprise IT priorities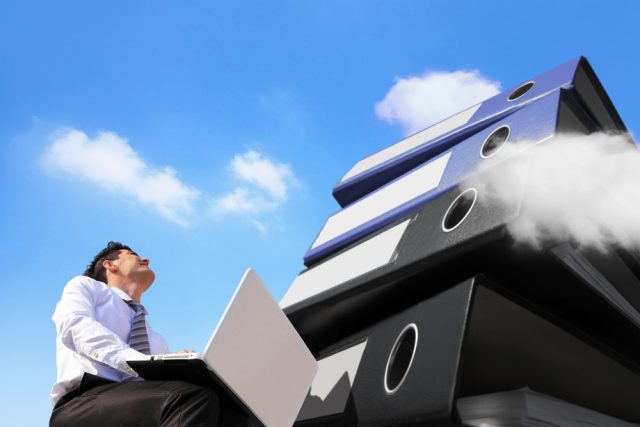 A new survey of 500 data and IT leaders who manage data workloads of 150 terabytes or more shows that growing volumes of data are increasingly driving business priorities.
The study, from hyperscale data analytics platform Ocient, finds 90 percent of IT and data leaders are planning to remove or replace existing big data and analytics technologies in the next six to 12 months.
Some 67 percent are looking to switch data warehouse providers and of those 35 percent are already in the process of switching and 55 percent are evaluating solutions with a view to moving in the next year.
"Data is a growing business opportunity, yet today's challenges with data quality, trust, and scalability continue to hinder innovation and growth," says Chris Gladwin, CEO of Ocient. "The 2023 Beyond Big Data report highlights how important hyperscale data is for the enterprise and why those that will win with their data will be those making strategic investments in the technologies, talent, and tools that support their data strategies today and into the future."
Data quality and governance is the leading priority for 47 percent of those surveyed, while 34 percent say their data analytics roadmap for the next 12 to 18 months will include a hybrid cloud and an on-premises strategy.
Better understanding of customers is the primary reason given for investing in data analytics. In addition 80 percent of C-suite respondents confirm that their organizations have started to experiment with LLMs or generative AI technologies.
Top concerns expressed include the security and compliance of datasets (63 percent), cost-effective scaling (49 percent), and streamlining the number of systems managed (48 percent).
The full report is available from the Ocient site.
Image Credit: aslysun / Shutterstock