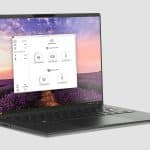 TUXEDO has announced the latest generation of its popular InfinityBook Pro 14, an ultra-mobile yet powerful business laptop featuring a 16:10 3K display, massive 99 Wh battery, and full Linux support.
The new 8th generation InfinityBook Pro 14 boasts a combination of an ultra-light and slim magnesium body, a high-end processor, and the maximum battery capacity allowed for airplane carry-on. This combination ensures maximum mobility and strong performance for business, multimedia, and even image and video editing on a premium 14-inch high-resolution display.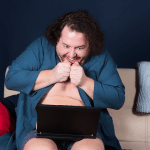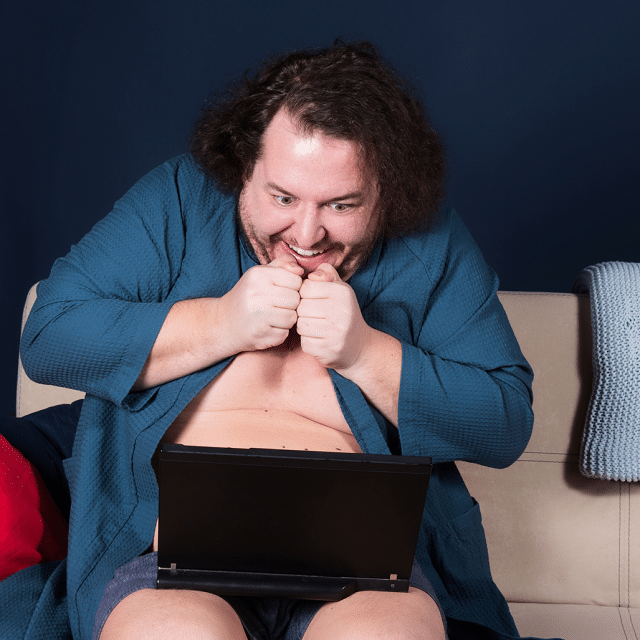 Weight-loss drug Mounjaro is all the rage these days, helping people to shed pounds. Please don't confuse this medication with the similarly named "Manjaro" Linux-based operating system. While Mounjaro helps you lose weight, Manjaro can help you lose Windows!
Today, Manjaro Linux 22.1 is released. Code-named "Talos," it is chock-full of new features. Once again, this version of the distribution can be had with your choice of three desktop environments -- GNOME, KDE Plasma, and Xfce.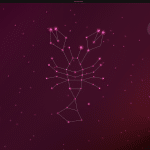 From today, Ubuntu 23.04 (Lunar Lobster) will be available for download, publisher Canonical has announced. The release marks a significant step forward for enterprise deployment and customization.
A unified Ubuntu server and desktop installation engine, Subiquity, supports the same autoinstall configuration workflows for both desktops and servers, making life easier for admins. The Ubuntu 23.04 installer has a refreshed user interface with a modern but familiar first-time user experience, along with new enterprise management capabilities.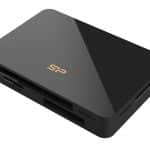 Are you tired of constantly switching between different card readers to access data from your various devices? If so, look no further than Silicon Power's All-in-One Card Reader.
This versatile card reader supports many commonly used memory card formats, including SD, microSD, MMC, CF, and MS. With just one device, you can access data from numerous sources, whether it's from your camera, phone, drone, or other digital device. The card reader is capable of reading and writing on up to four cards simultaneously.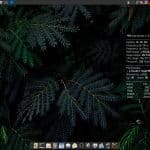 4MLinux is a lightweight Linux distribution that is known for its versatility and ease of use. The latest version, 4MLinux 42.0, has been released, and the operating system is chock full of new features and improvements.
One of the most significant changes in this release is the status of the 4MLinux 42.0 series, which has been changed to STABLE. This means that users can expect a stable and reliable operating system that they can use for their day-to-day tasks.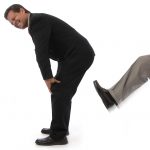 Linux Lite is a popular Linux distribution that is designed to be easy to use for people switching from Windows. The latest version, Linux Lite 6.4, includes a number of new features and improvements, making it a great choice for anyone looking for a reliable and user-friendly Linux distribution.
Linux Lite 6.4 is a lightweight Linux distribution based on Ubuntu 22.04.2 LTS. The distro includes a number of bug fixes and security updates. The operating system is a smart choice for users who are new to Linux or who are looking for a more lightweight alternative to Windows or macOS.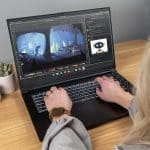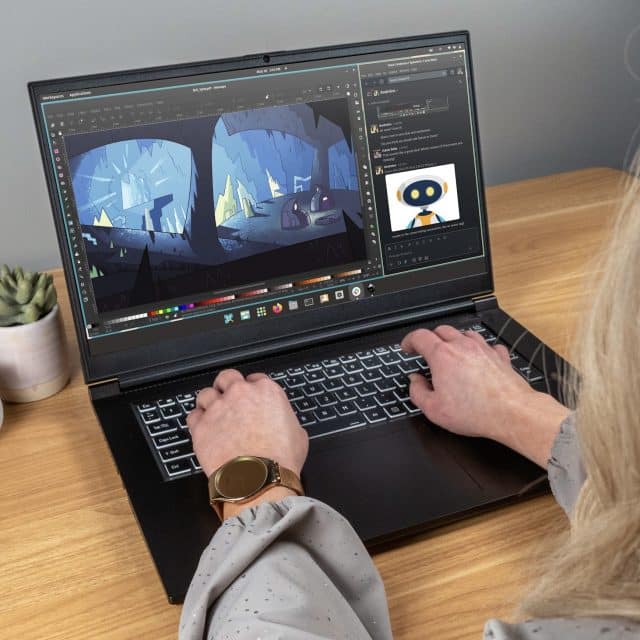 Today, System76 unveils the latest generation of its Gazelle laptop. The Gazelle is a powerful and versatile laptop that is perfect for a wide range of users. It is a great choice for creative professionals, gamers, and anyone who needs a powerful laptop for work or play.
The Gazelle is powered by the 14-core Intel Core i9-13900H processor, which offers a max clock speed of 5.4Ghz. This new CPU provides up to 8 percent better performance compared to the previous generation of the Gazelle laptop. The computer also features an NVIDIA GeForce RTX 3050 GPU, which delivers exceptional performance for both gaming and graphics-intensive tasks.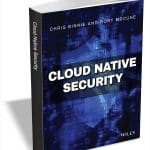 Cloud Native Security delivers a detailed study into minimizing the attack surfaces found on today's Cloud Native infrastructure.
Throughout the work, hands-on examples walk through mitigating threats and the areas of concern that need to be addressed. The book contains the information that professionals need in order to build a diverse mix of the niche knowledge required to harden Cloud Native estates.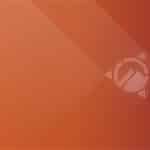 Linux Mint is a fairly popular operating system. But why do so many people use that Ubuntu-based distribution? People may tell you several reasons, but the reality is, many Ubuntu users are just not comfortable with the default desktop environment.
Because Unity, and now GNOME, are so radically different from the traditional Windows interface, some people flocked to Linux Mint and its familiar Cinnamon desktop environment. Mate and Xfce are Mint desktop options too, but make no mistake, Cinnamon is the crown jewel of the distro. Sure, there are other nice aspects of Linux Mint, but ultimately, it is familiarity with former Windows users that make the OS attractive to many.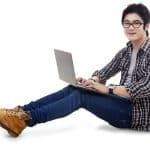 There are many great desktop environments for Linux, such as Cinnamon, KDE Plasma, and MATE to name a few. With that said, only one can be the best, and that is obviously GNOME. Look, folks, there's a reason Canonical uses it as the default DE for Ubuntu -- it's that good.
If you are a GNOME fan, I have some extremely exciting news. You see, as of today, GNOME 44 is officially here! Named "Kuala Lumpur," this version of the desktop environment is loaded with new features. Most notably, the Software app has received several enhancements, including an improved user interface and better error messages. You can read the full release notes here.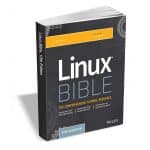 Linux Bible, 10th Edition is the ultimate hands-on Linux user guide, whether you're a true beginner or a more advanced user navigating recent changes. this updated tenth edition covers the latest versions of Red Hat Enterprise Linux (RHEL 8), Fedora 30, and Ubuntu 18.04 LTS.
It includes information on cloud computing, with new guidance on containerization, Ansible automation, and Kubernetes and OpenShift.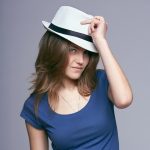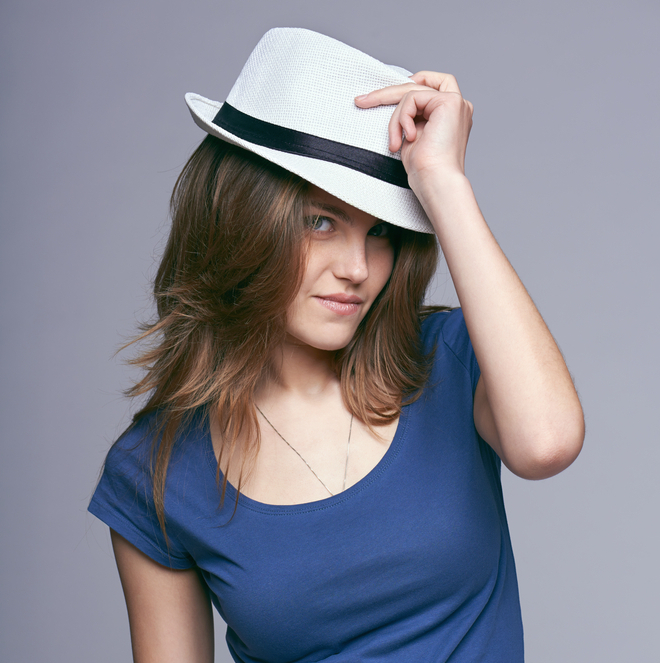 Fedora 38 is finally available for download... in Beta. Yes, the pre-release version of the Linux-based operating system can be installed now, but keep in mind, it is mostly intended for testing. Remember, folks, it is never wise to run an early version of a Linux distribution on your main machine due to bugs and potential data loss.
If you understand the risks and decide to give the operating system a go, you will be treated to some exciting things, such as the GNOME 44 desktop environment and improvements to the rpm package manager. A full changelog can be seen here.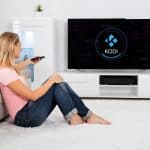 Two months ago, the Kodi Foundation released Kodi 20.0 'Nexus', the latest incarnation of its hugely popular home theater software. The new release comes with a wealth of changes, fixes and new features, including support for multiple instances of binary add-ons, AV1 Video support, and a massive rework of the subtitle system.
Today sees the arrival of the latest version of LibreELEC, a lightweight Linux distro that is designed to run Kodi on a variety of platforms including Raspberry Pi and Orange Pi. LibreELEC 11's big new change is it now runs Kodi 20.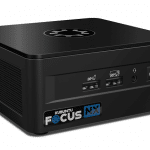 Installing a Linux-based operating system on an existing computer has gotten far easier over the years. Long gone are the days where replacing Windows with Linux had to be a frustrating experience. Still, for many people, installing a Linux distribution is a scary task. Thankfully, there are many computers being sold with Linux distributions pre-installed.
Today, The Kubuntu Focus Team launches its latest such Linux PC. The "Focus NX GEN 2," as it is called, is a NUC-like desktop that comes with Kubuntu 22.04 LTS pre-installed. The diminutive computer is powered by a 16-core 12th-Gen Intel Core i7-1260P. The second-gen Focus NX can be configured with up to 64GB of DDR4-3200 RAM, up to a 2TB NVMe boot SSD, and up to a 4TB secondary SATA SSD.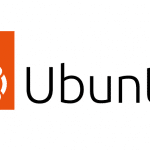 Today Canonical has announced the general availability of real-time Ubuntu 22.04 LTS. This enterprise-grade offering is aimed at the industrial, telecom, automotive, aerospace and defense sectors, as well as public sector and retail.
Real-time Ubuntu allows organizations to run their most demanding workloads and develop a wide range of time-sensitive applications on the open-source operating system.